Pongsak Clinic has a variety of treatments to choose from. Choose only products that meet standards, reliability, and safe care. at a good price
Treatment by skilled doctors to deliver results and satisfaction to service users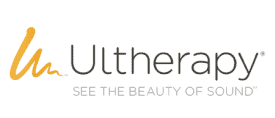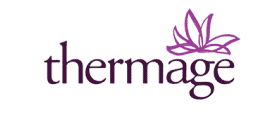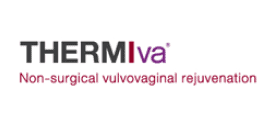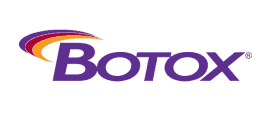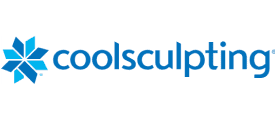 Customers collect more
200,000
persons
Received a lift award
5
consecutive years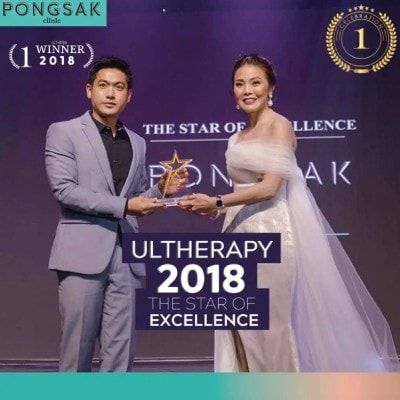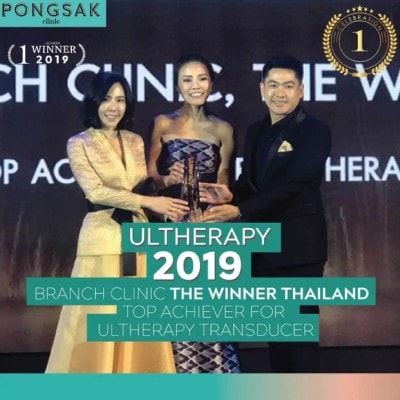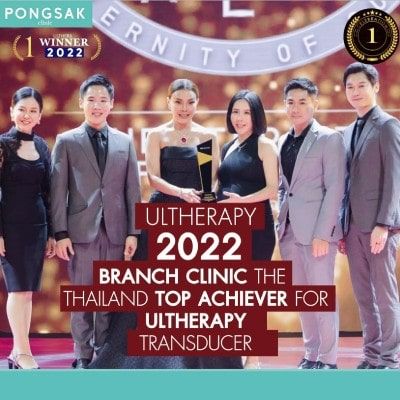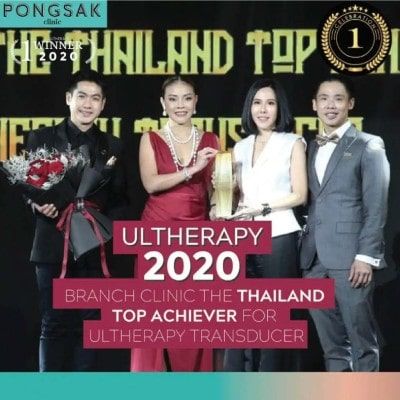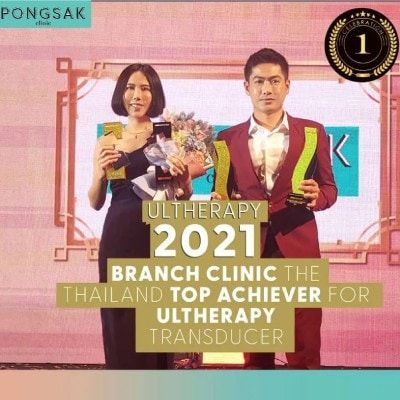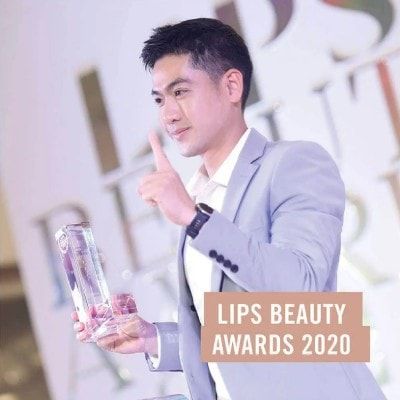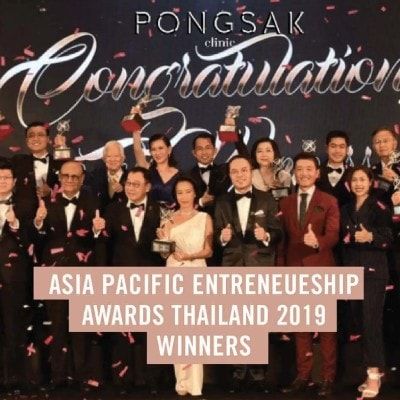 PongSak Expertise
Ultherapy SPT ANTI GRAVITY
Lift the skin, clear face frame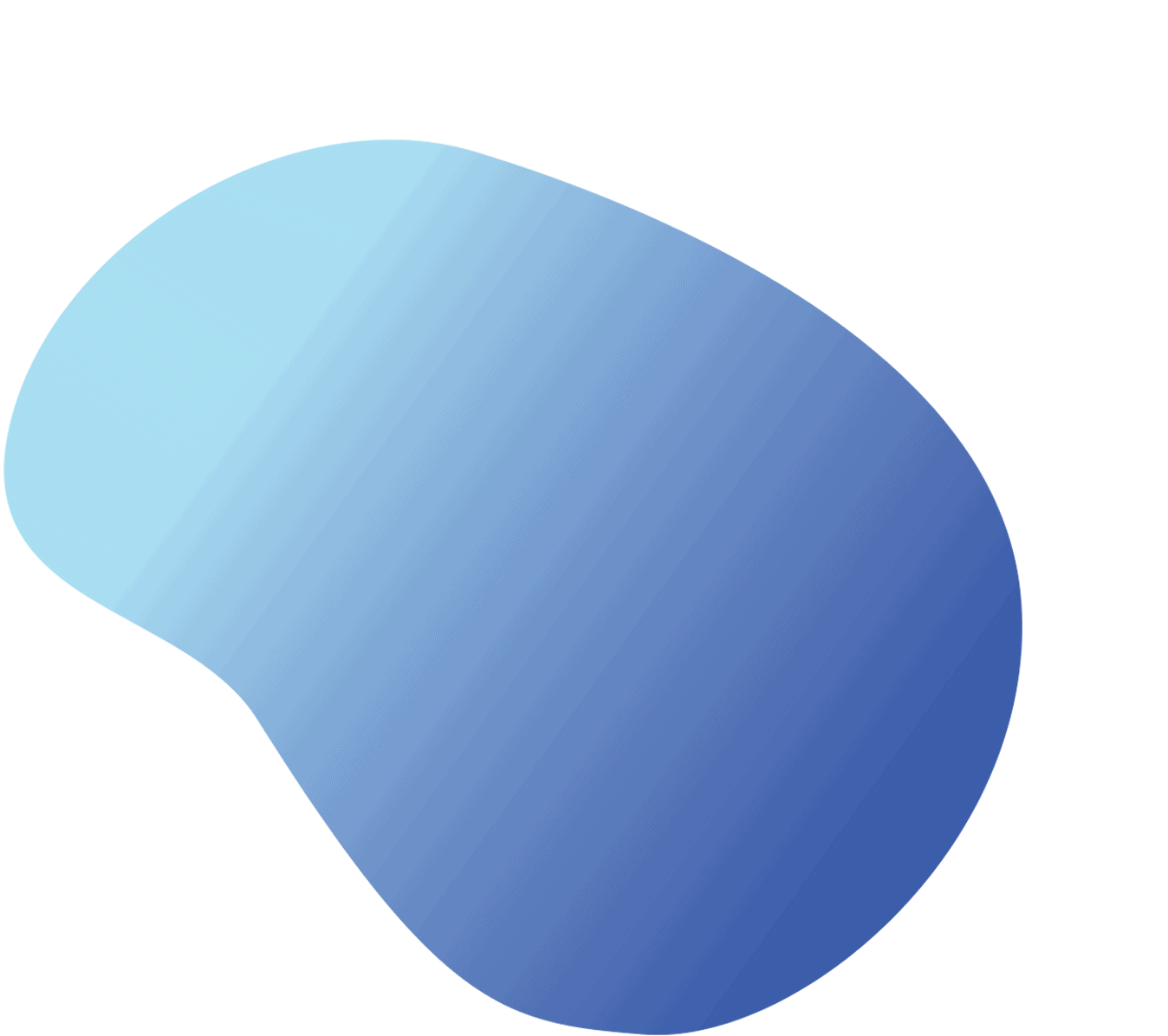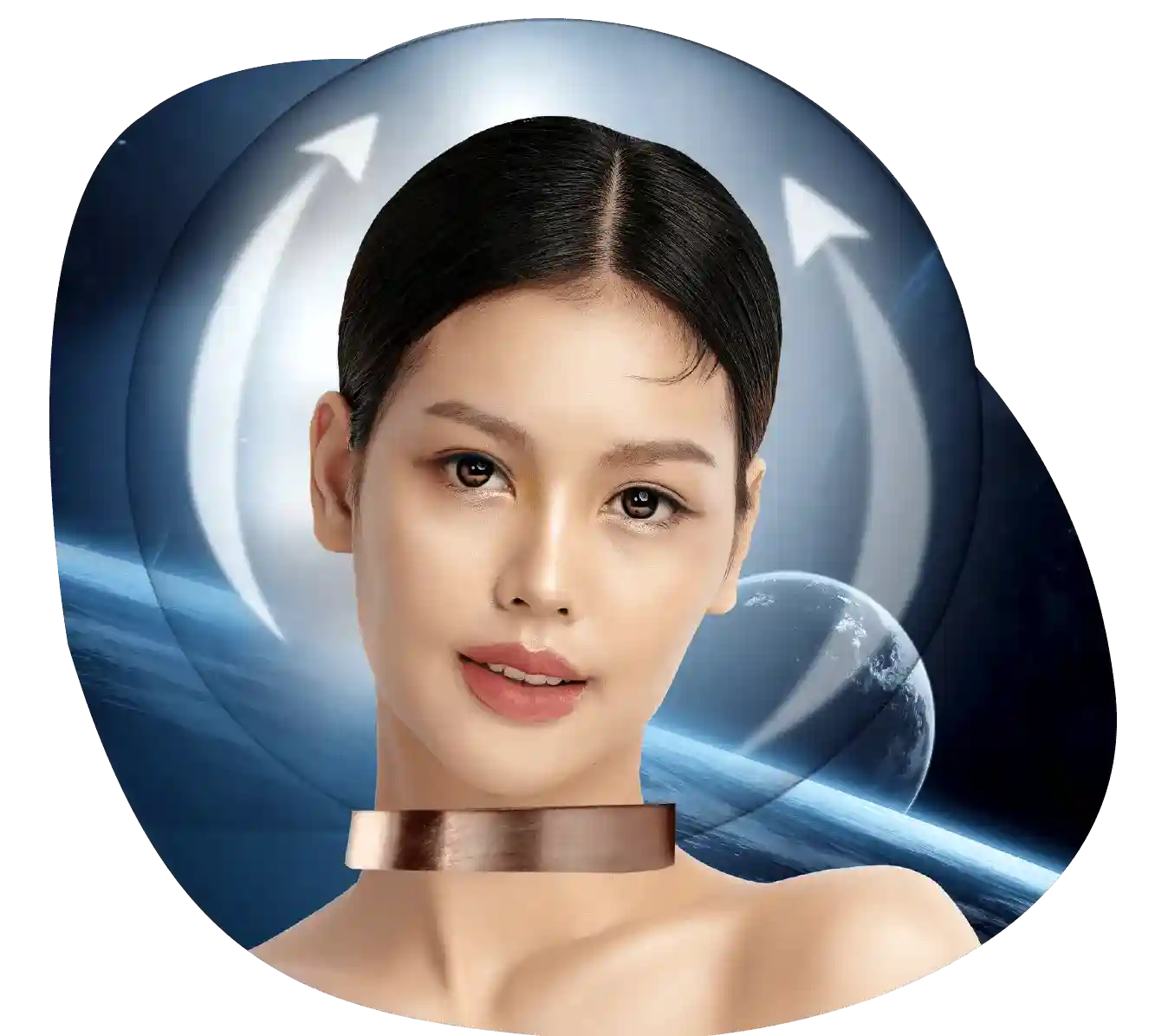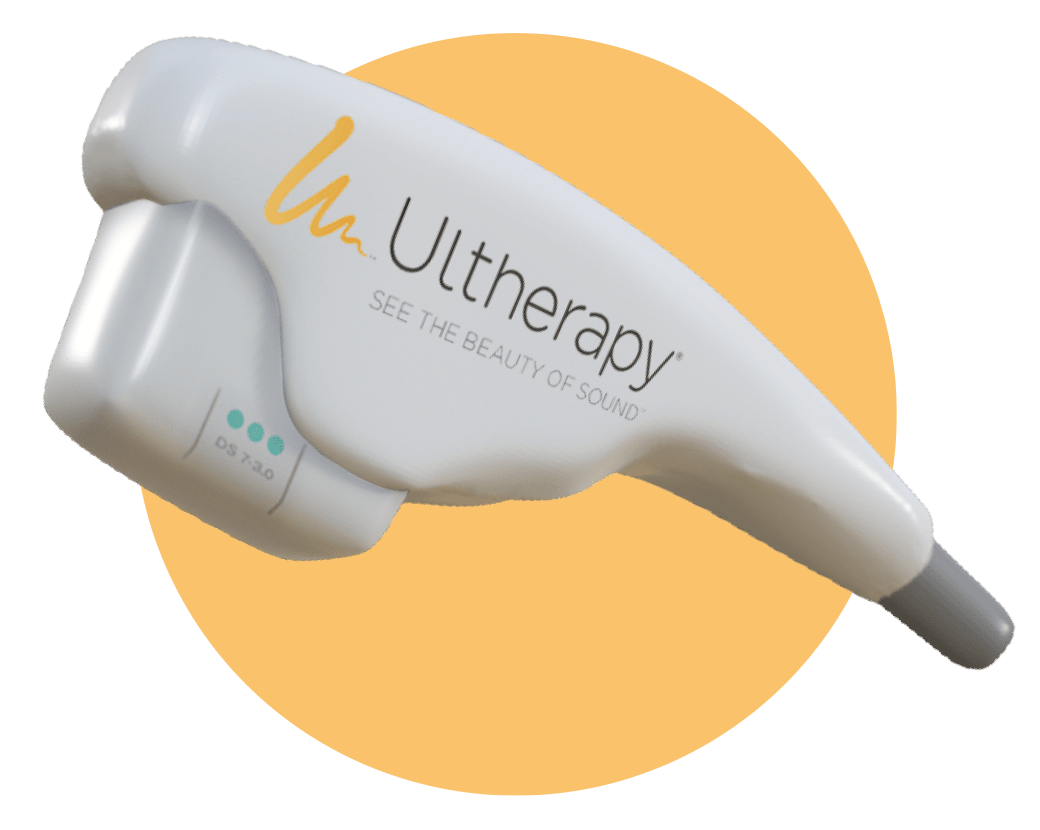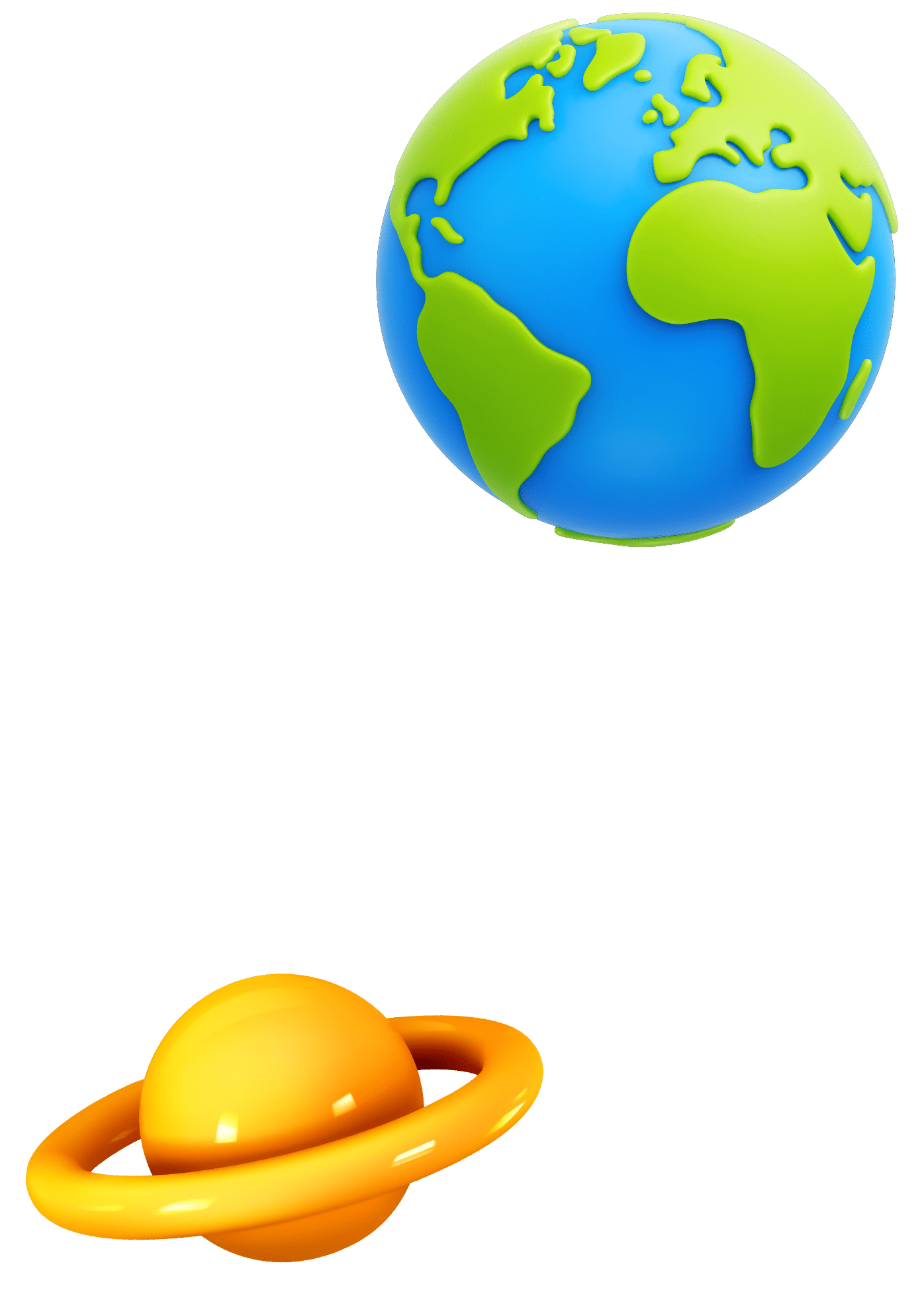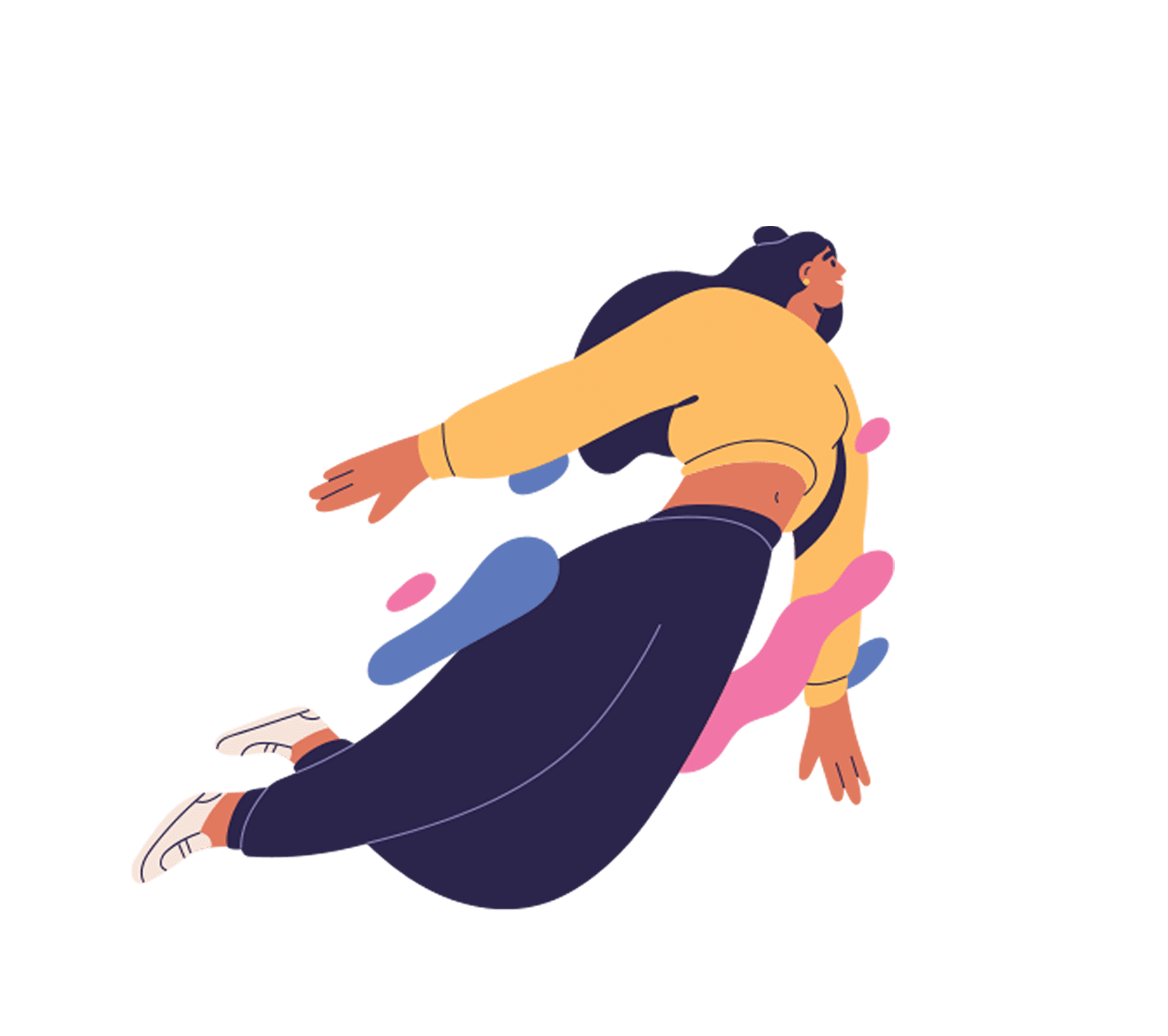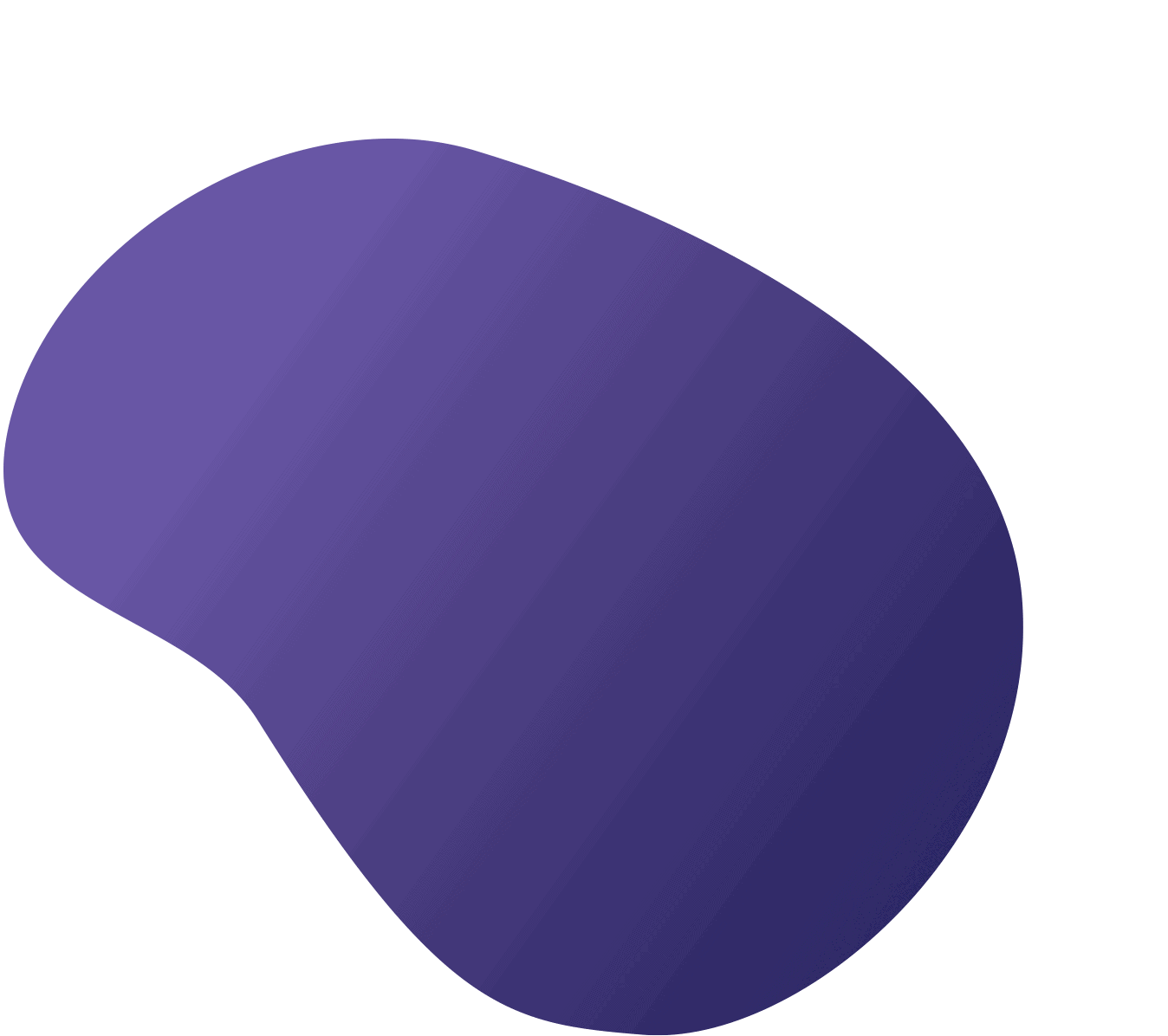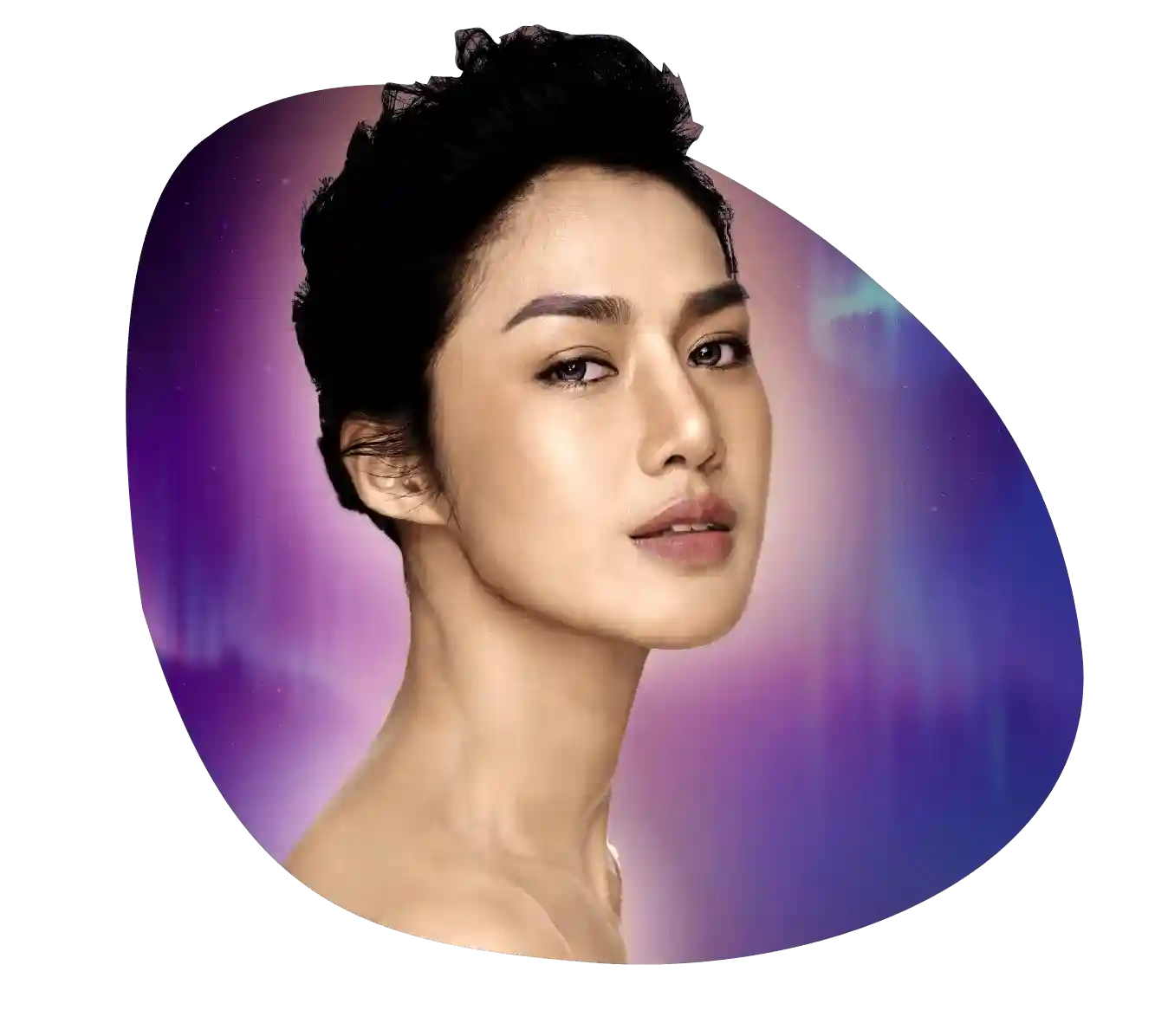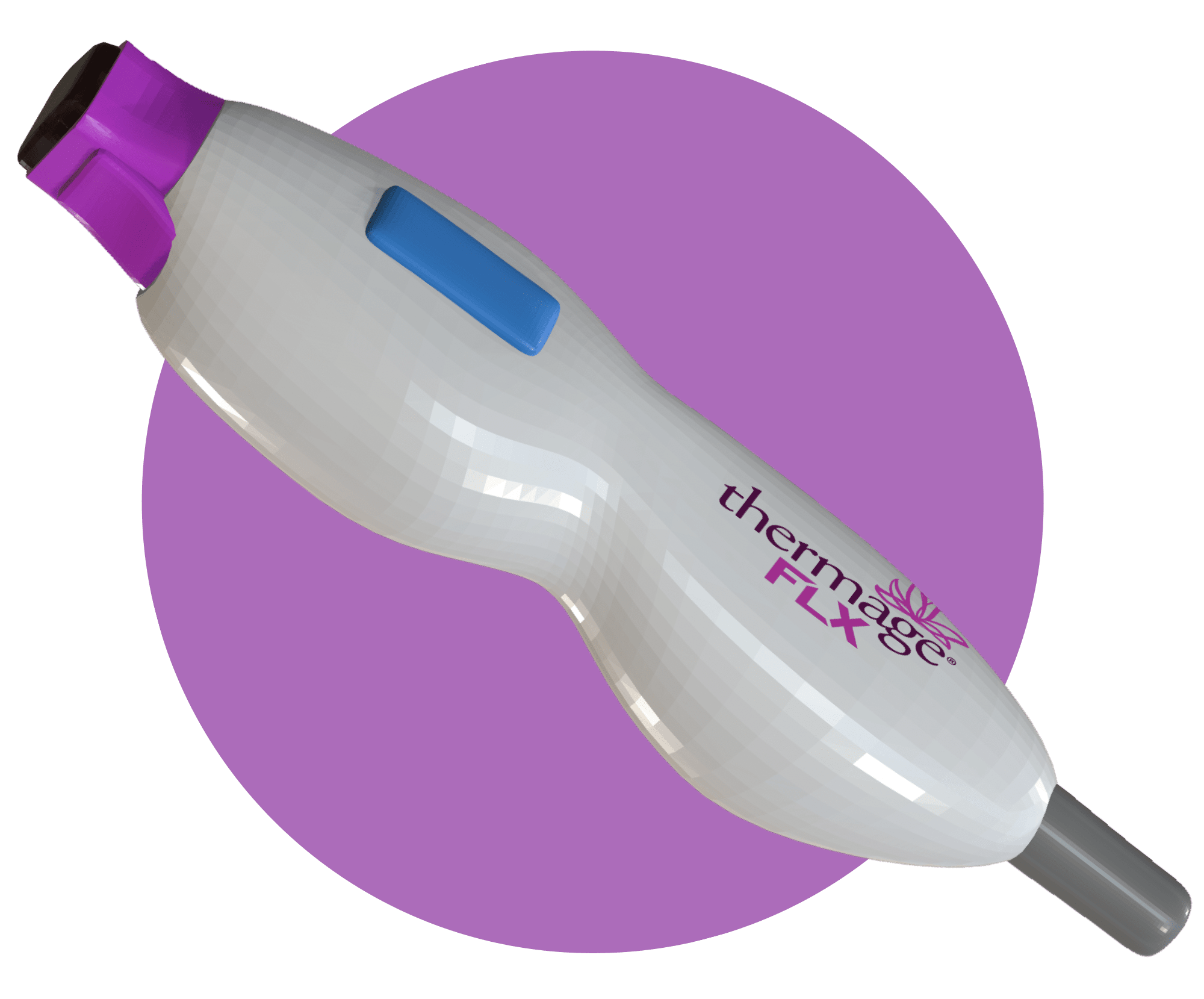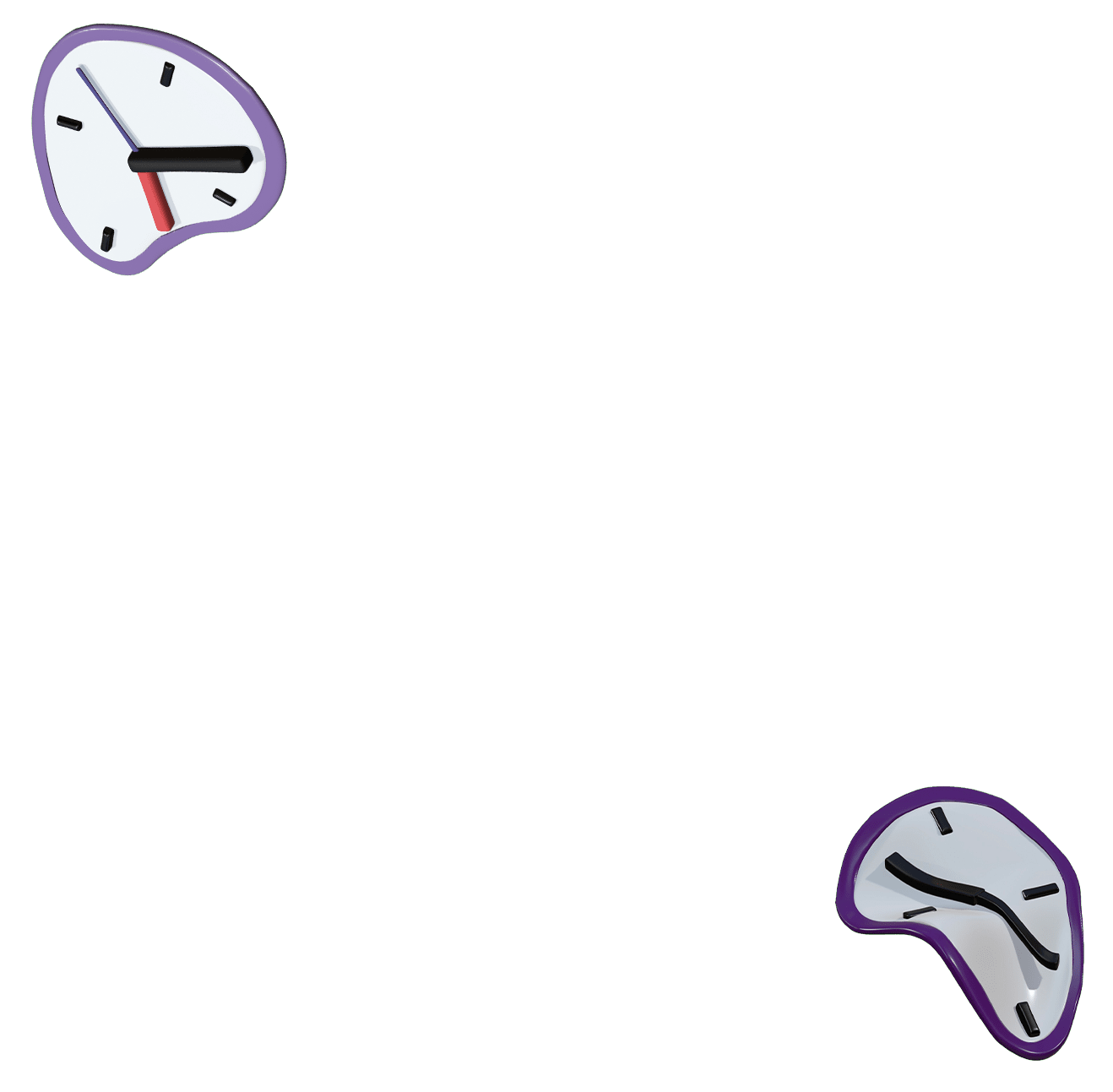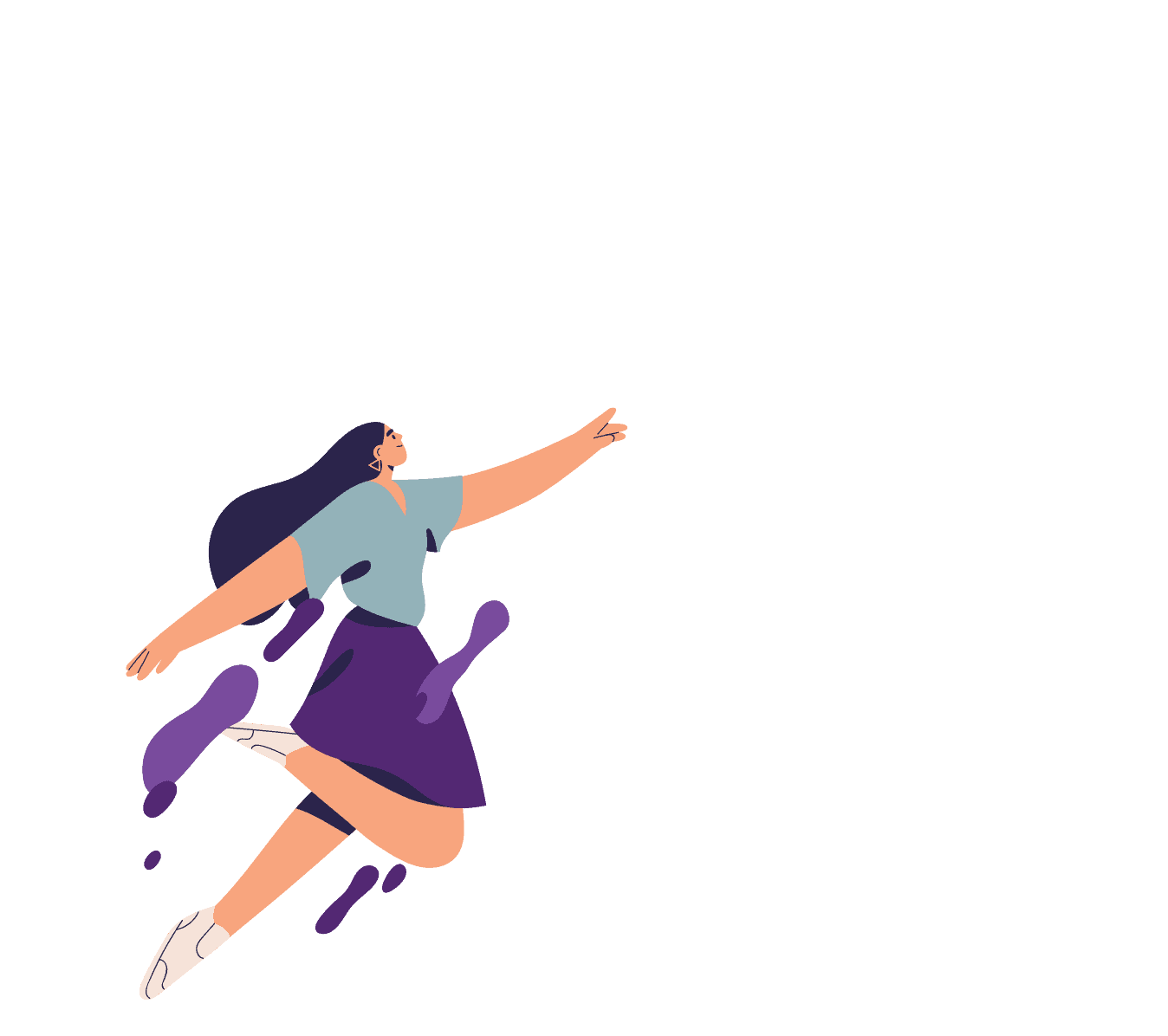 ThermaFLX TIME REVERSE
Reduce cheeks, reduce wattle, reverse age for skin
NAD+ CELL THERAPY HEALTHSPAN
Cell regeneration, anti-aging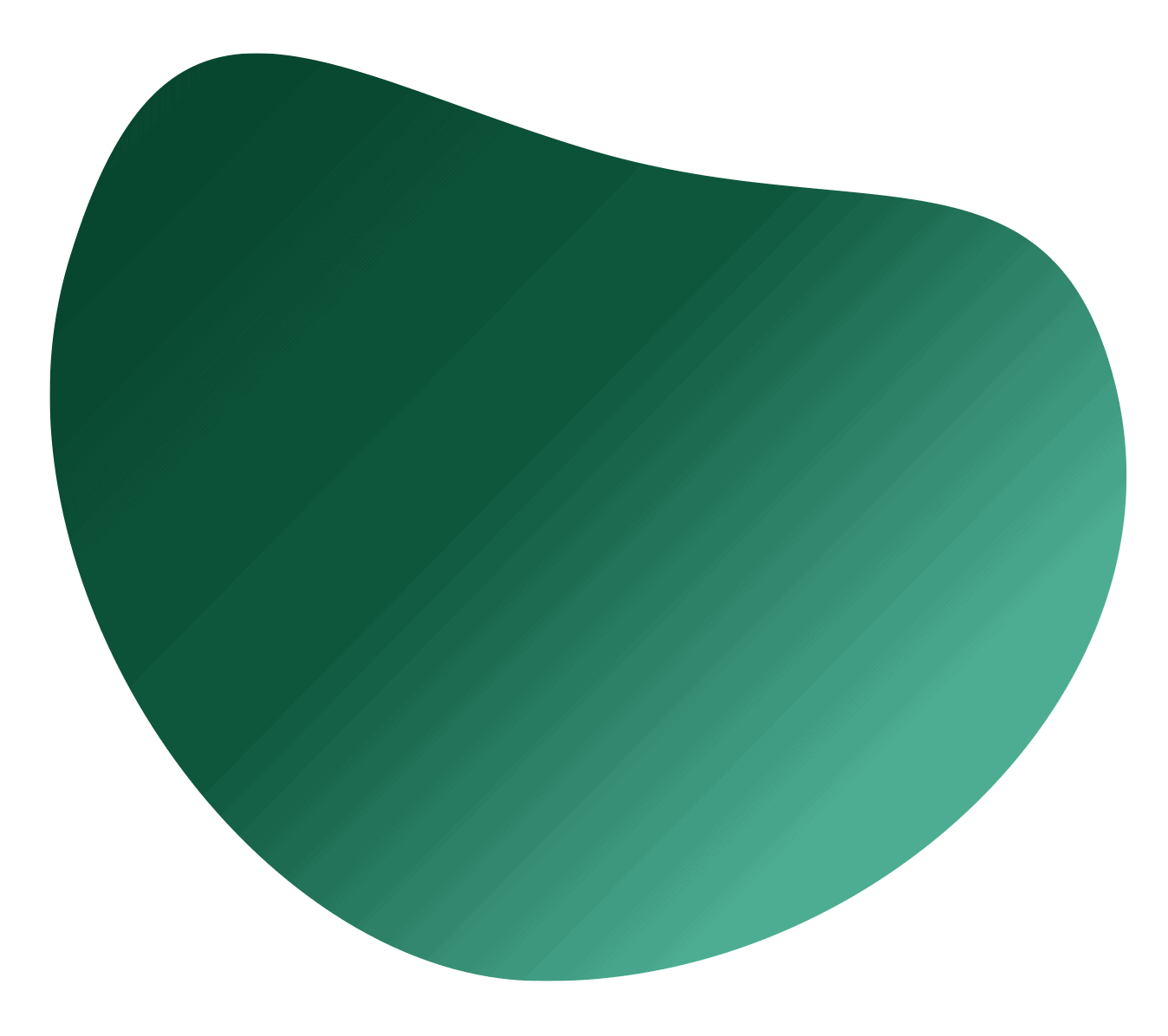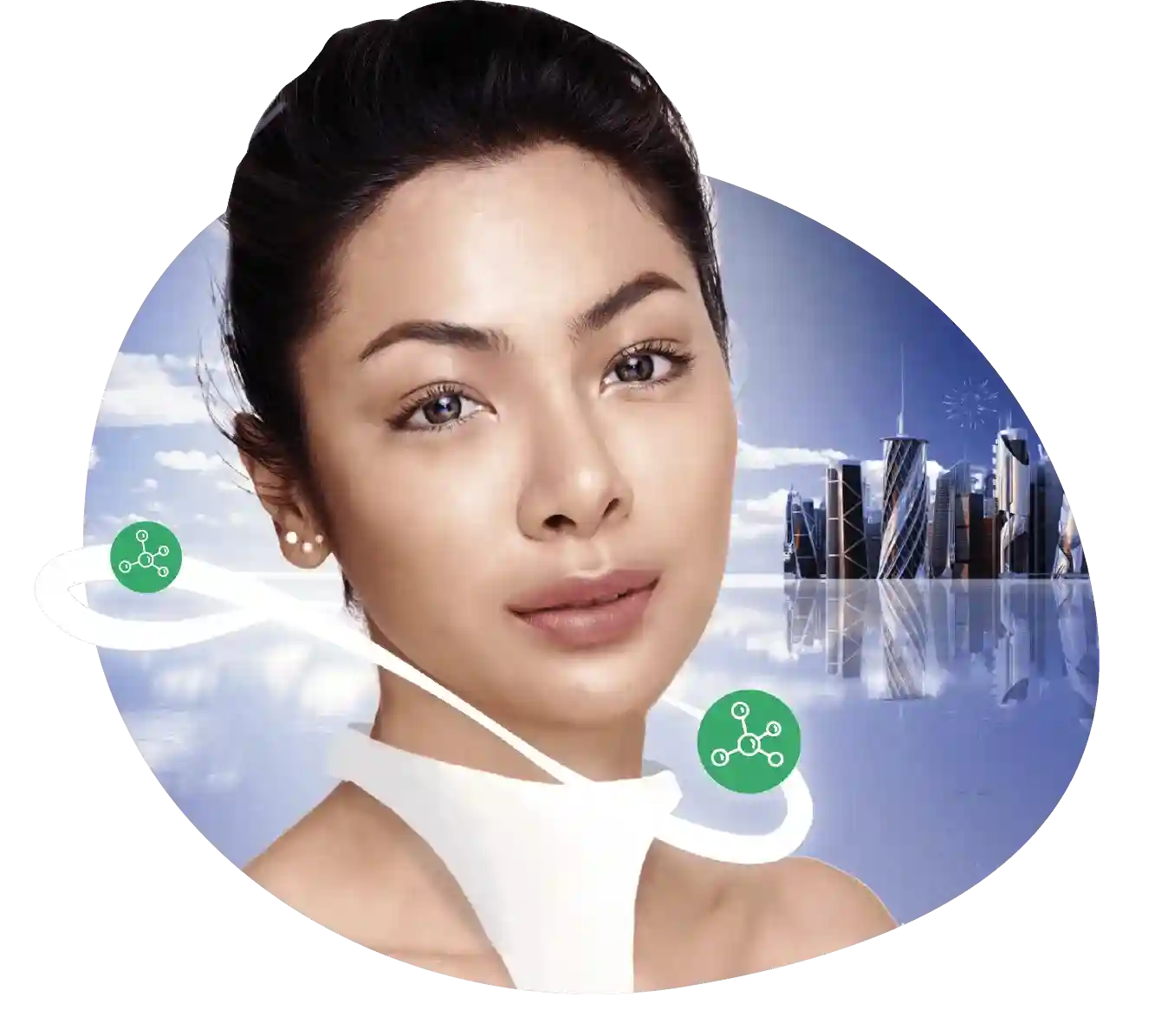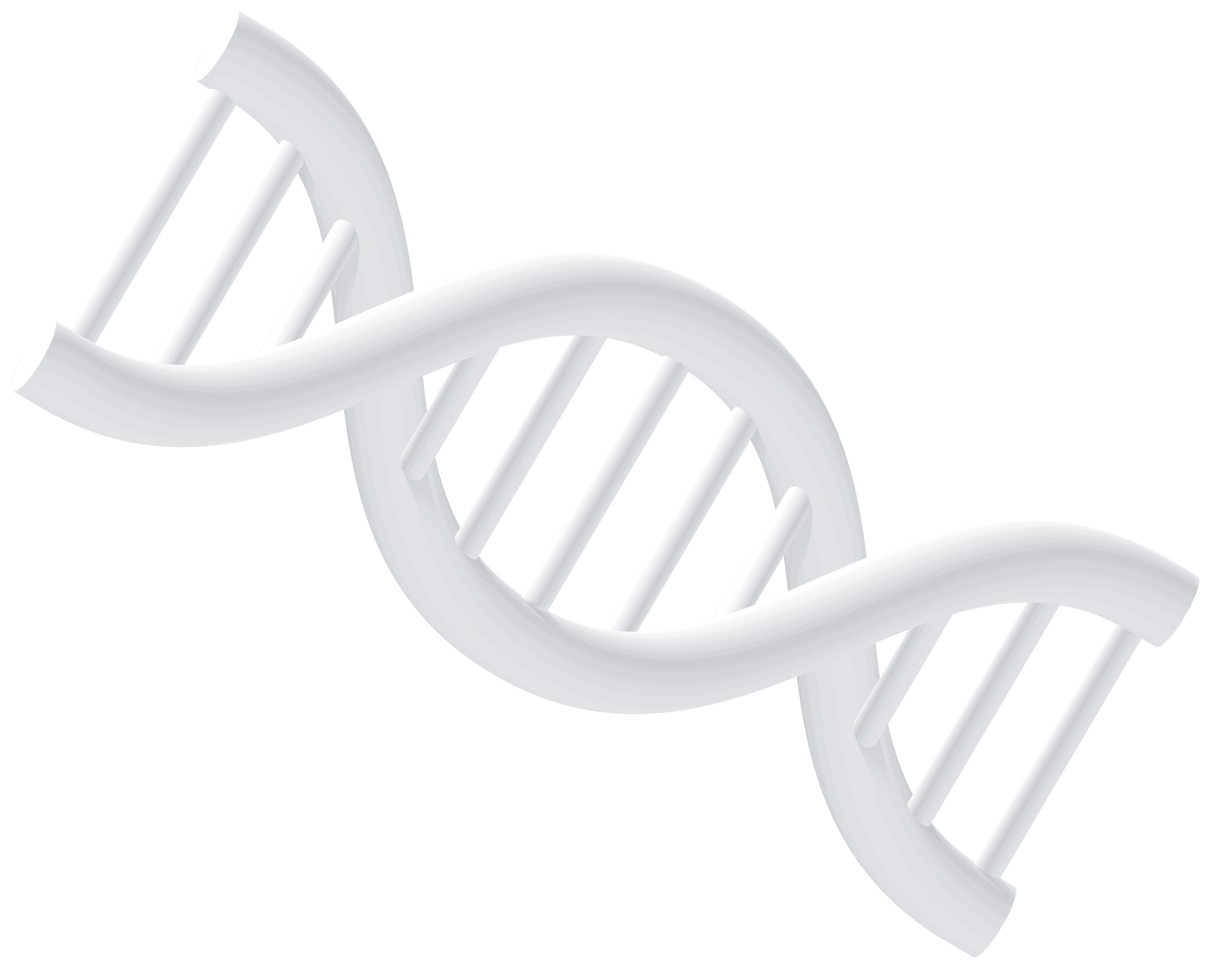 TREATMENTS
Pongsak Clinic offers skin and beauty care programs. From the face to the body which is divided into different categories
so that you can choose to take care of yourself Answers to skin problems with a comprehensive coverage at the point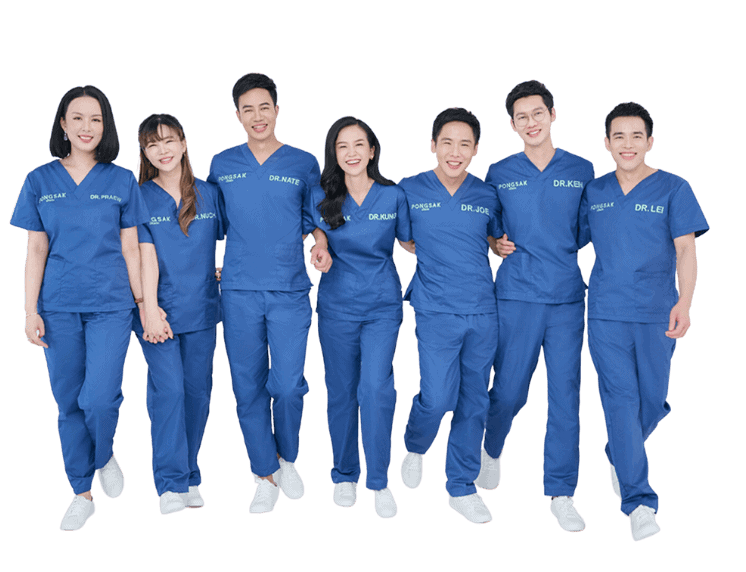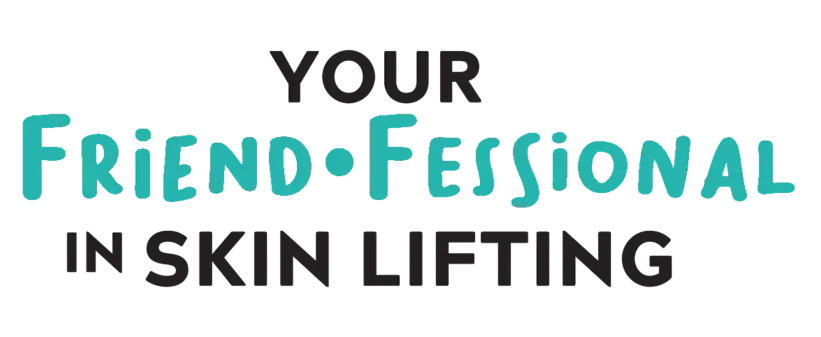 along with skilled doctors
and full of experience
Training, learning and updating new beauty trends
Always from around the world
to take care of you safely and see results
Thanks to the feedback from more than 2,000 real customers.
After taking care of themselves at Pongsak Clinic
Satisfied with the results
Come back to use the service again
PROMOTIONS
Pongsak Clinic has programs and skin care products from the face to the body.
for you to choose to take care of yourself At the most valuable promotional price
BEAUTY TIPS
Information, knowledge, news about beauty, treatments and self-care trends. that Pongsak Clinic has compiled for you
CONTACT
Currently, Pongsak Clinic open for service 9 branches
A beauty clinic near you is ready to serve you.
Slide
99 Esplanade Ratchada Shopping Center, M Floor, Room No. 28-29, Ratchadaphisek Road, Din Daeng Subdistrict, Din Daeng District, Bangkok 10400
Pongsak Clinic Esplanade branch, travel from MRT, get off at Thailand Cultural Center station, exit 3, located inside a shopping center Esplanade Ratchada, M Floor, same side as BOOTS
other branches in the central region
PROMOTION NEWSLETTER
Skin care program with many privileges Get to know before anyone here!