When a beautiful woman from the stage of 'Miss Grand Thailand 2016' came to visit Pongsak Clinic So we brought the slogan, the word 'Change' or 'Change' to ask the beauty about their feelings about the word change. And what I want to change is 1 thing, with representatives of beautiful women joining in answering 12 people out of 77 people who have dispersed to do various activities in the clinic, such as talking to Pongsak Clinic executives. Talk to a doctor about beauty problems. or take pictures in a small studio which the clinic arranges when accepting beautiful women on a special basis, etc. Let's follow the answer. How did the beautiful women of each province give their answers? Who do you love, who do you cheer for?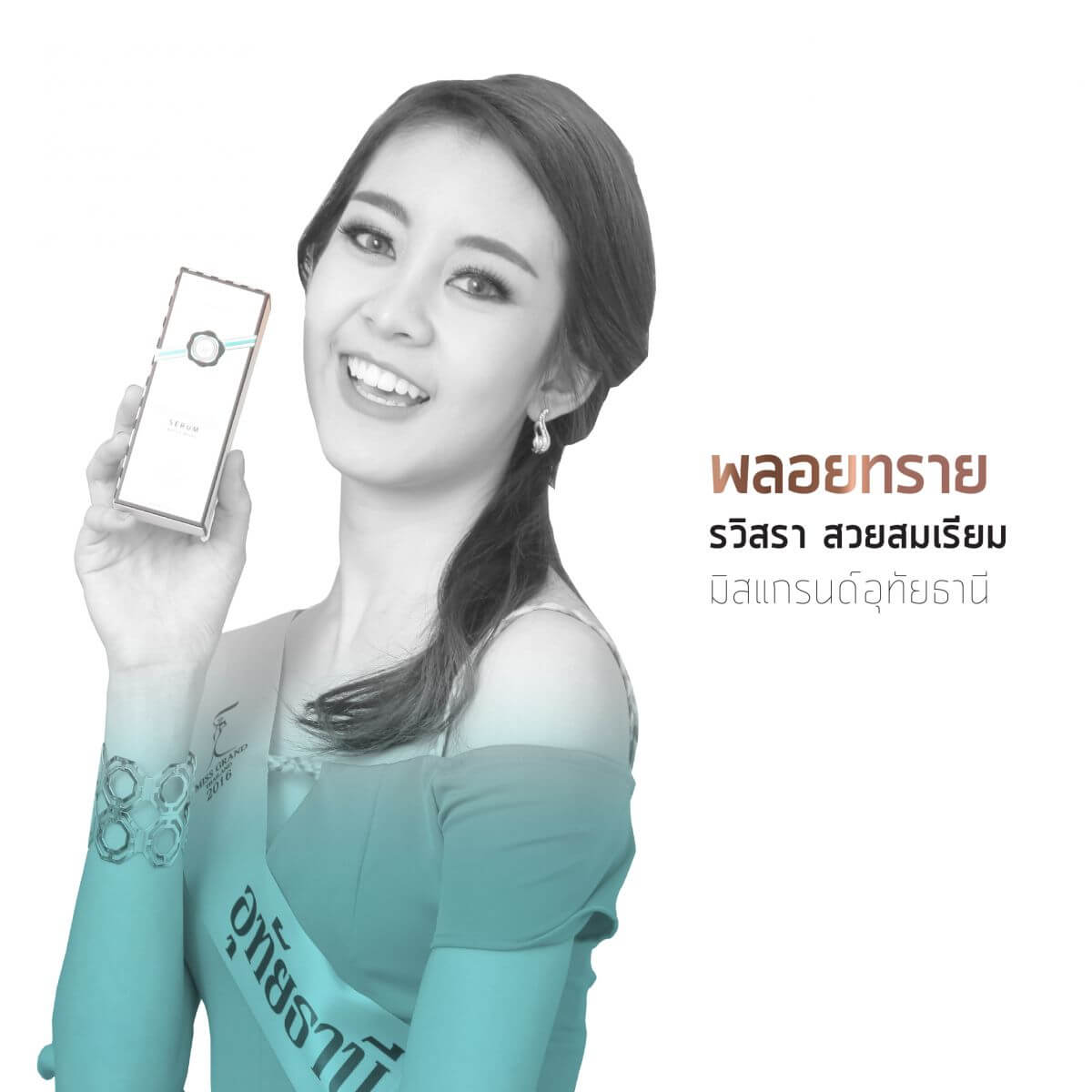 Ploysai-Ravisara, beautiful Som Riam, Miss Grand Uthai Thani
---
"The word 'change' for Ploy Sai is to change from what is already good for the better. As for what Namwhan wants to change, it's about her own personality from being a goofy person. to have a better personality than before."
Ki-Kanthida Lungcharoen Miss Grand Phrae
---
"Kie thinks 'changing' is an improvement, such as changing your complexion or changing your mind for the better. Personally, I want to change my facial skin for the better. Because Ki is a person who sleeps late and has sporadic acne, she wants to be cured.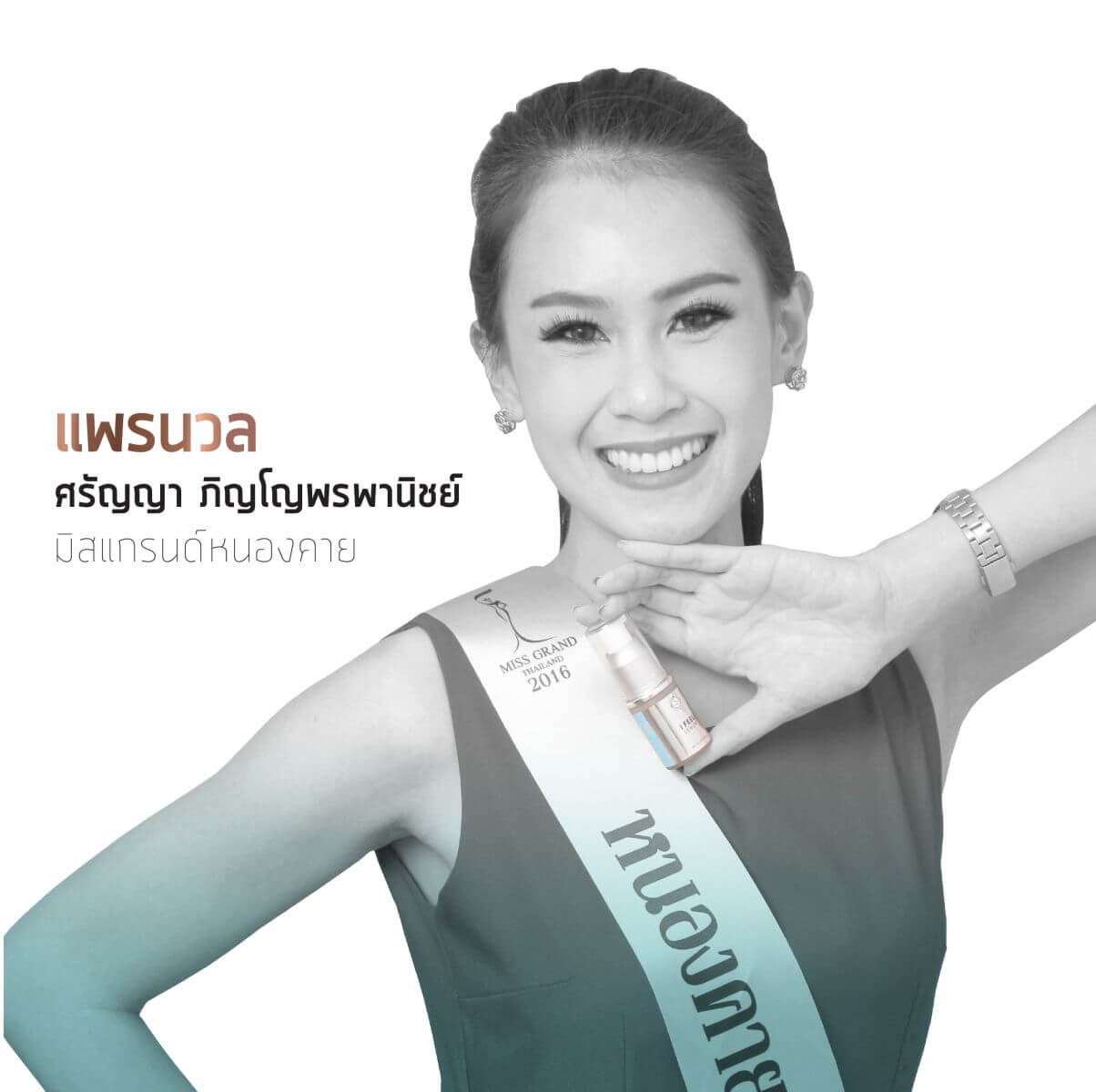 Praenuan-Saranya Phinyopornpanich Miss Grand Nong Khai
---
"For Prae, 'change' is more about changing the future for the better. which must have many components together Both change the shape, appearance, attitude and thoughts for the better.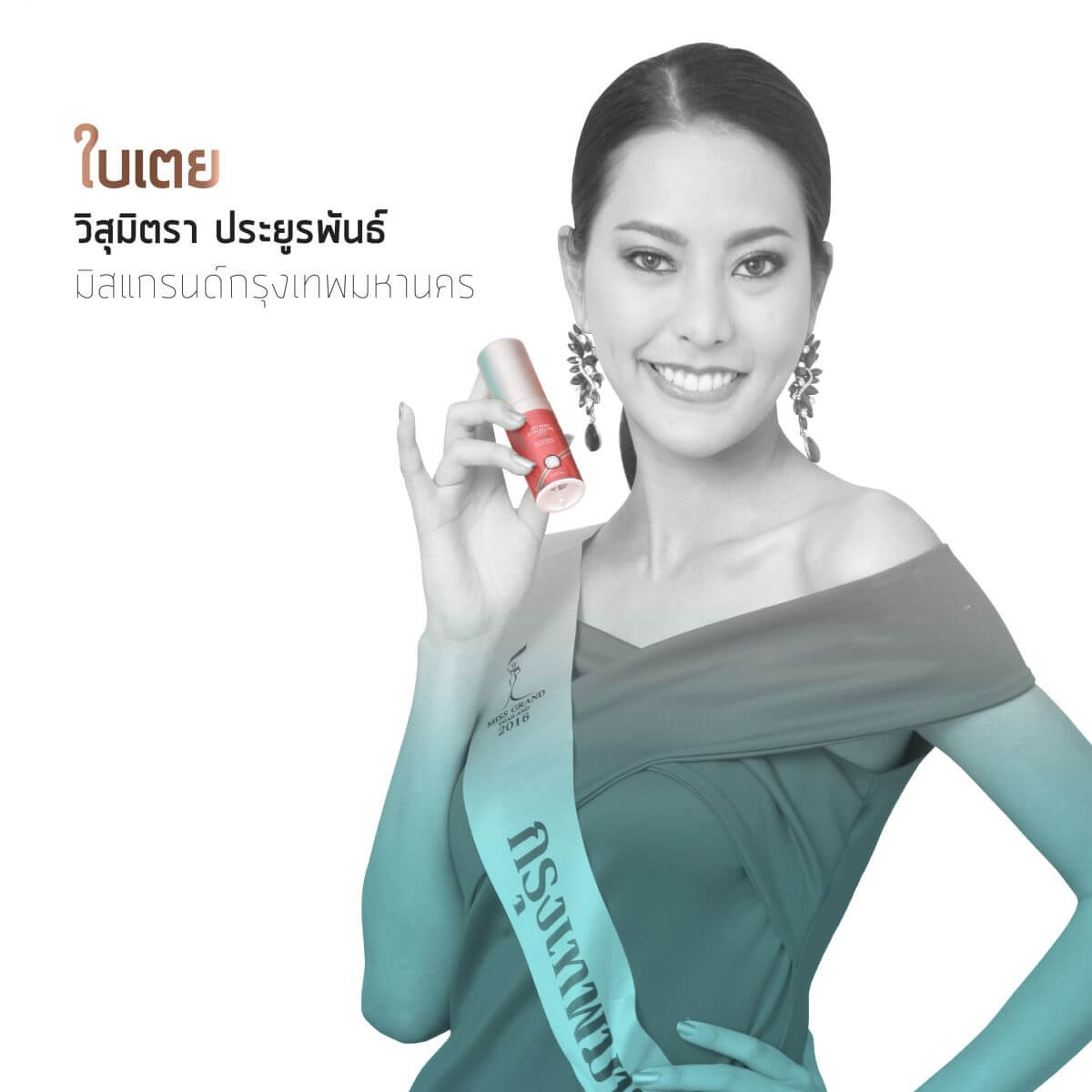 Baitoey-Wisumitra Prayuraphan Miss Grand Bangkok
---
"Toey wants to 'change' his body shape. because shape is important When we meet for the first time, appearance is the first thing people see us before getting to know each other."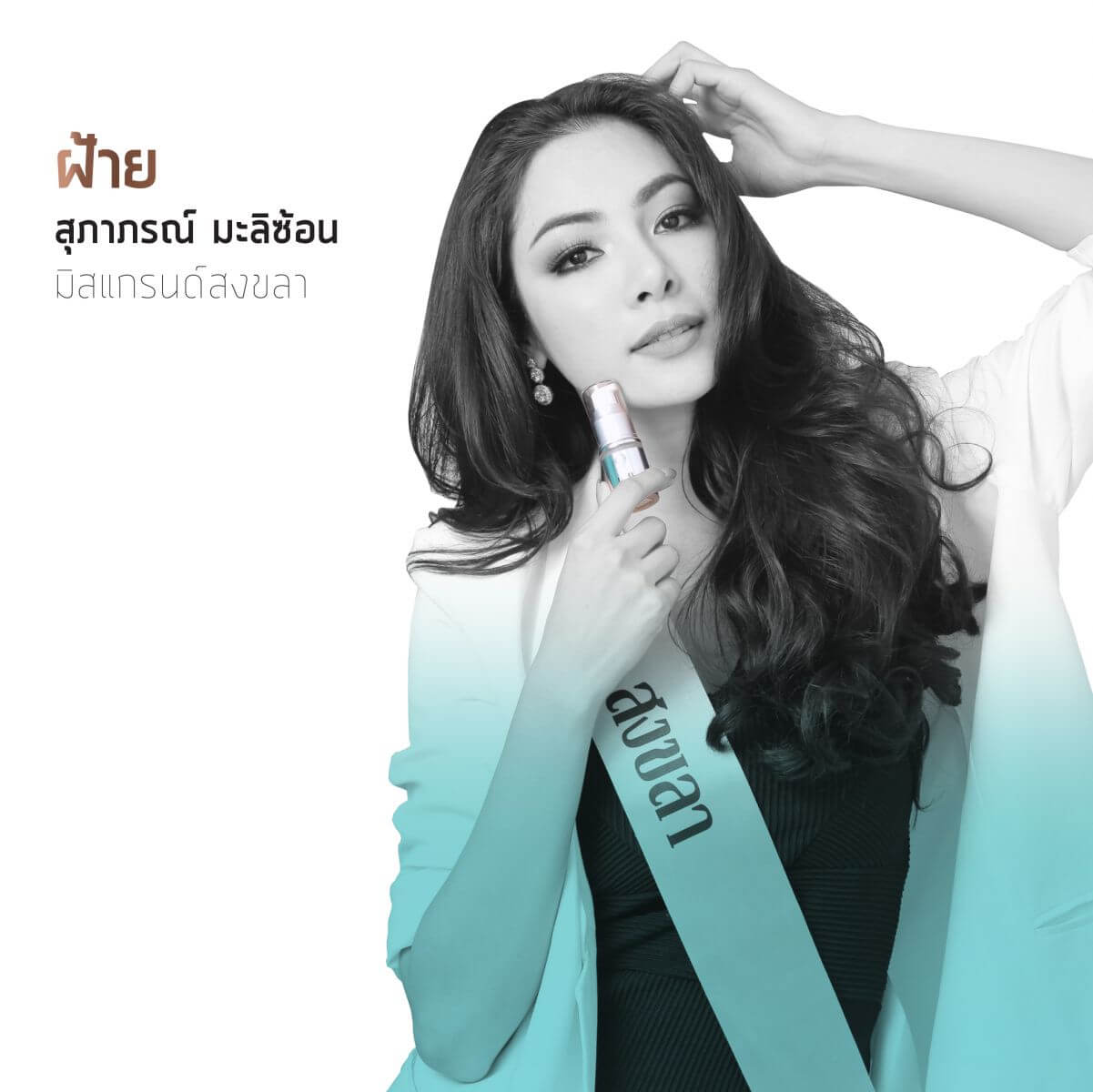 Fai-Supaporn Malison Miss Grand Songkhla
---
"The word 'Change' for Fai, when coming to the beauty clinic, Fai thinks of changing himself for the better. For example, if we have some flaws When we leave, we will 'change' into a new person, prettier, better looking and feeling more confident.
What I want to 'Change' about my own attitude. In the past, Fai thought that entering a beauty clinic would be someone who had a lot of problems. But now, Fai's idea has changed. Fai thinks that coming to a beauty clinic is not just about fixing flaws. But it's about taking care of yourself to look better than before. What is already beautiful is even more beautiful."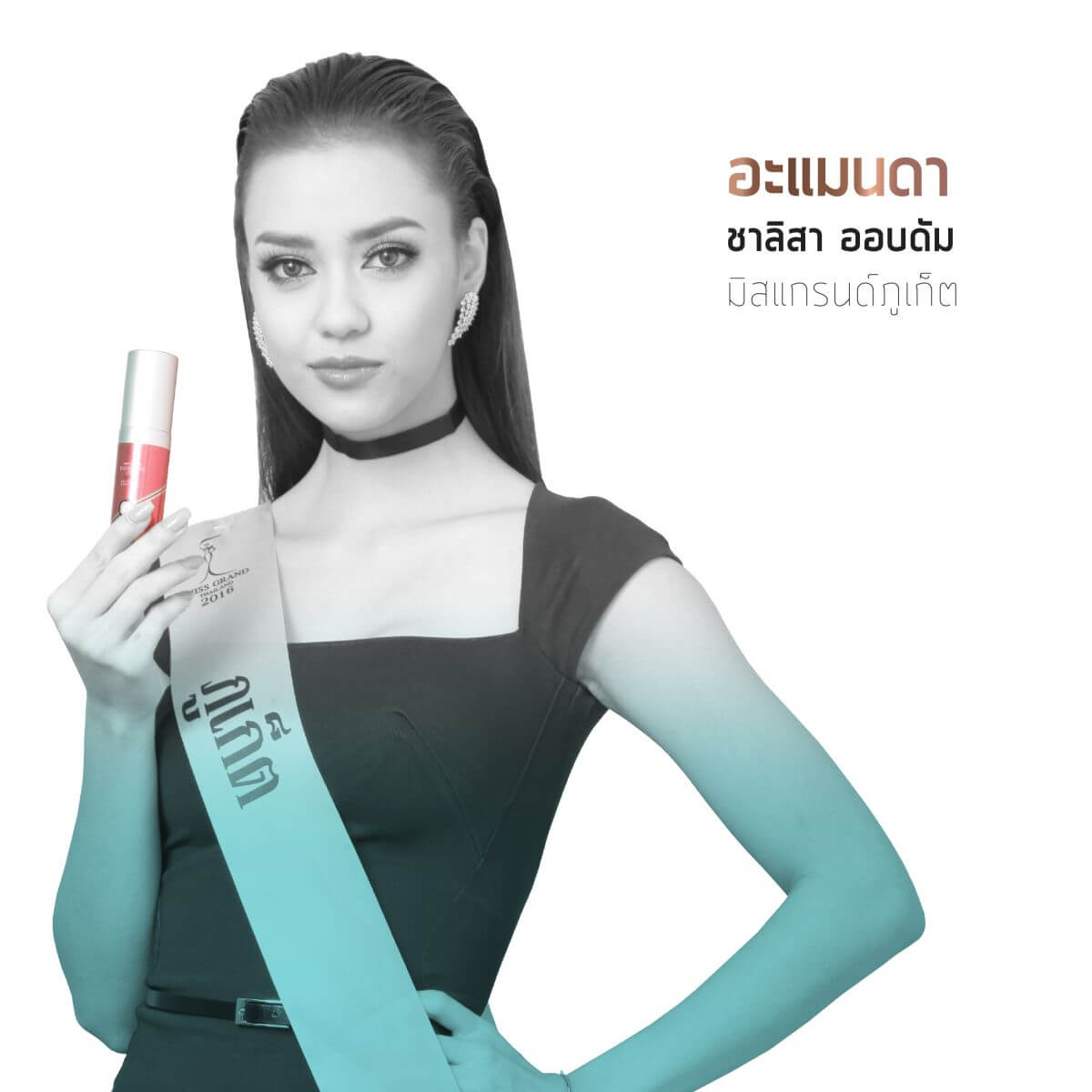 Amanda Chalisa Obdam Miss Grand Phuket
---
" 'Change' is change. Amanda misses life. because life is full of changes which we have to adapt to that change What Amanda wants to change is her own thoughts. I want myself to have peaceful thoughts, don't think too much and have a comfortable life. I'm happy."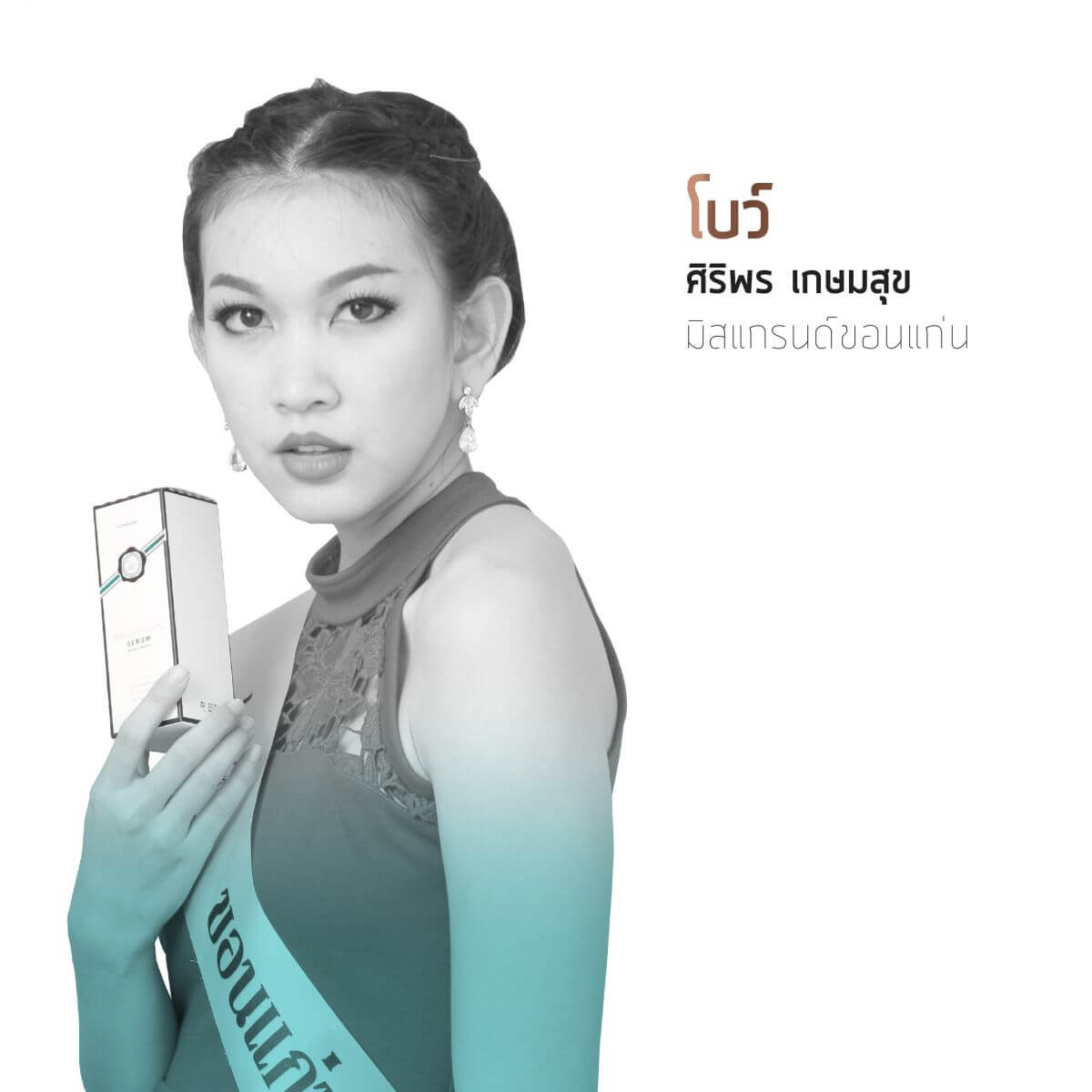 Bow-Siriporn Kasemsuk Miss Grand Khon Kaen
---
"When it comes to the word 'change', Bow thinks of changing herself to look better and prettier. Including having more potential as well Like the contest now, we have to change ourselves to be the best we can be worthy of the crown. And what Bow wants to change is personality. Because Bow thinks that his own personality is not as good as others."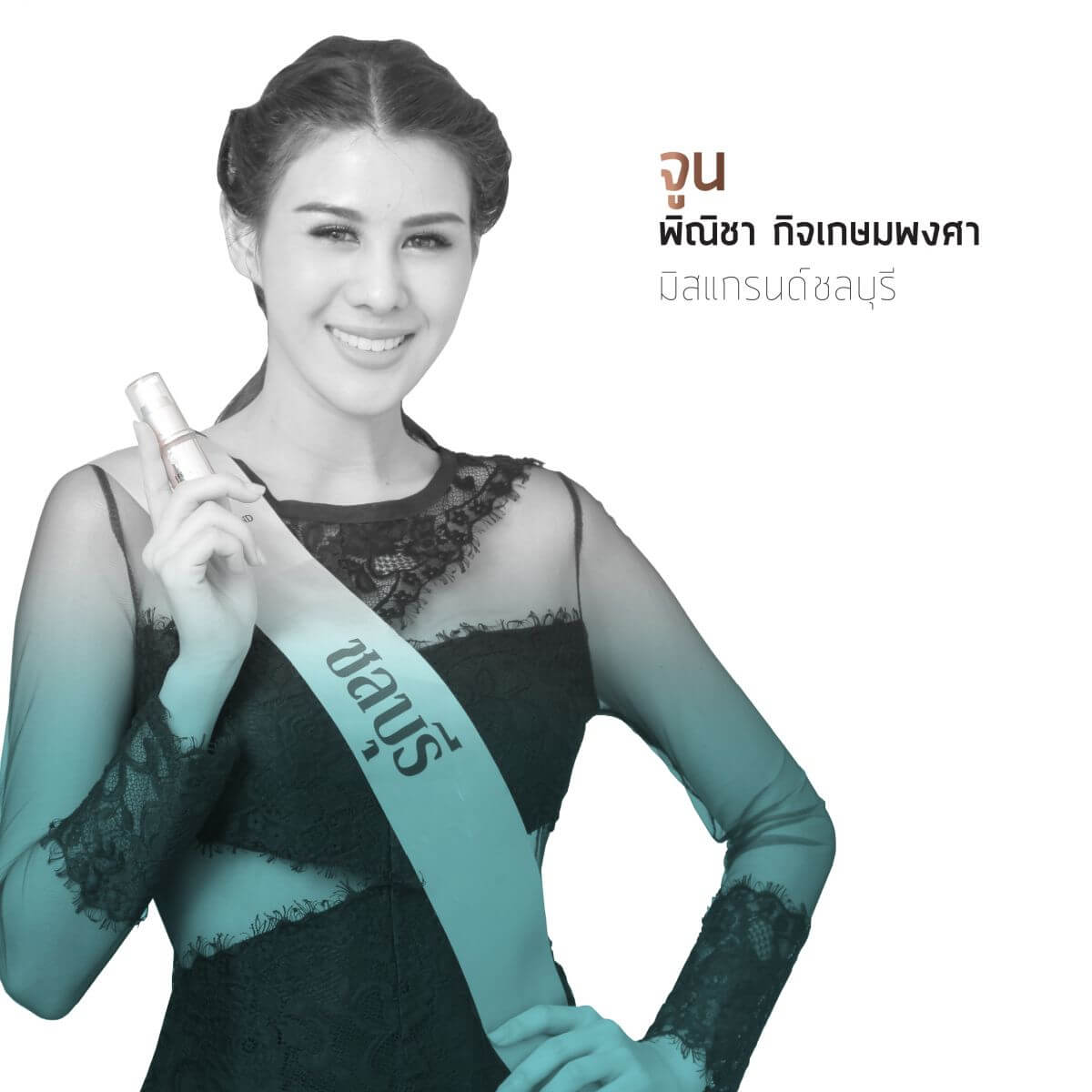 June Pinicha Kitkasempongsa Miss Grand Chonburi
---
"When the word 'change' comes to mind, June thinks of changing himself. Whether it's beauty, shape, appearance or character. What June wants to change for himself is perspective. June wants to be more optimistic."

Bow Thirada Sangsuwan Miss Grand Kalasin
---
"Bow thinks 'change' is moving forward in a better and more prosperous way. What Bow wants to change is own progress in order to be able to help or develop others further."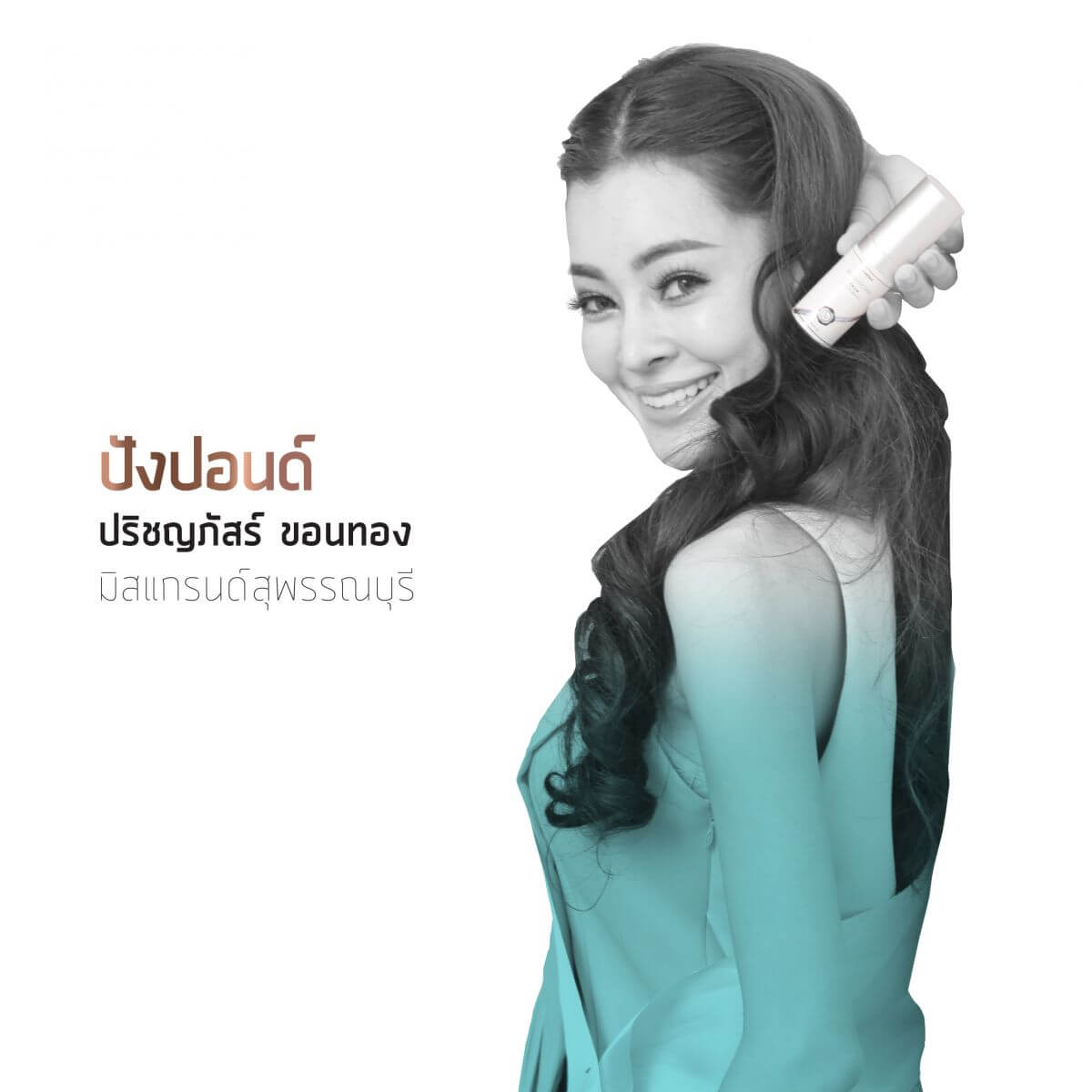 Pangpond-Prichyapat Khonthong, Miss Grand Suphanburi
---
"Pound thinks 'Change' is a change for the better. Or is there something new? For Pound, I think I'm ready. But if it's changed, it's better. Pound wanted to change the shape of her skin to be more beautiful. and have a better shape."
---
Interested in taking care of yourself at Pongsak Clinic? Evaluation of skin and body for free!!!
by a doctor or ask for information about special promotions
Just click the button below.
Then type the program you are interested in.


---