Women or men who have noticed themselves and find that their facial skin is sagging, lack of firmness, neck or chest with wrinkles. Resulting in looking older and wanting to return to have firmer, younger looking skin again. One of the helpers to take care of and solve the skin problems mentioned above for you is skin tightening tool at Ulthera or Ultherapy but to walk slowly Go to use the service at the skin care clinic and still not sure what to choose? right?
---
Therefore, to help you have guidelines for choosing to do Where is Ulthera? Pongsak Clinic has brought techniques to tell each other so that you can do it. Ulthera Safely, the results match the skin problems you have and are worth the money spent.
---
First of all, you can check yourself first with these 5 items that are actually suitable for do Ulthera or not?
---
Who is suitable for Ulthera?
1 – Aged over 25 years, which is the age whenThe graph of collagen production in the skin begins to fall.down, causing the degeneration process of the skin to start as well
2 – FaceI don't have a lot of fat or cheeks.a lot (if the cheeks are a lot, it is recommended Thermage before)
3 – Large, medium or small faces, butSagging skin, uneven skin tone have wrinkles around the eyes You feel that your skin is loose or flaky.
4 – When I'm still, look down or smile and see thathave wattleunder the chin and the face frame is not clear
5 – Wrinkled neck and décolleté
---
If you answered yes to more than 3 questions, you are the one who is suitable for taking care of your skin with Ulthera.
Now let's go see how to choose where to do Ulthera.
---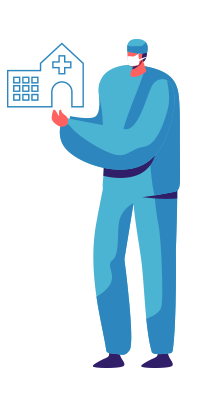 1 –

Choose a safe clinic
Before doing anything, safety must come first. The safety of choosing a clinic for Ulthera can be chosen from a clinic that hasreliable Open for service properly according to the standards of the Ministry of Public Health. The clinic is clean, good atmosphere, located in a safe place. Doctors in the clinic are properly licensed to practice. may also chooseClinic that has been open for a long time. or have multiple branches to ensure that the service is safe And the clinic will be able to take responsibility for you when unexpected problems arise.
---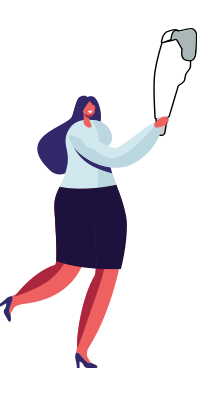 2 –

Choose a clinic that uses authentic Ulthera machines.
This point is important because, in addition toUsing the real machine will give you results that match your skin problems and you won't waste your money.and yetThere is another safetywith which Pongsak Clinic used to present an article collecting landmarks Genuine Ulthera machine, you can see more information here. >> Landmark of authentic Ulthera <<
---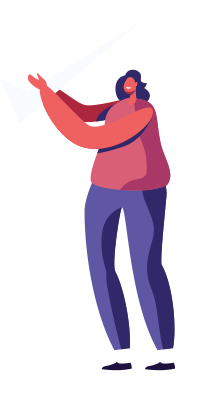 3 –

Choose a clinic with reliable reviews.
This era will go shopping. Traveling or doing something, looking at reviews is very helpful in decision making. As with choosing to do Ulthera, if your friends or acquaintances recommend that you have done it before orThe clinic has real case reviews and real results. That clinic is quite an interesting option.
---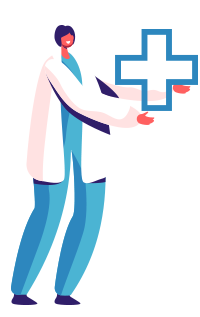 4 –

Choose a clinic with experienced doctors.
In addition to the person who did Ulthera for you, you must be a doctor. If the doctor has a lot of experience doing Ulthera. The accumulated expertise will inevitably makeYour results will be even better.because no matter what has been done for a long time and has been done often, there will definitely be skill in doing that Facial skin tightening with a world-class tool like Ulthera also requires expertise and specific skills that are learned from the doctor's experience as well.
---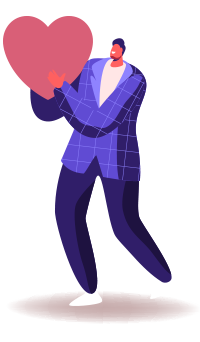 5 –

Choose a clinic that has proven results.
This point is quite abstract and difficult to touch, right? But actually it can be easily noticed. From clinical inquiries, analyze your skin problems that How many lines of Ulthera should be done on your face? and each area How many lines does each point of the face require? This is enough to tell you that. The clinic you are really interested in knowing and choosing.Tell you the number of lines clearly without being overwhelmed.Or if a specific clinic says that the price is a flat price That kind of thing definitely doesn't exist. because of our facesEach person is not equal in size. have different skin problems If the clinic doesn't tell you clearly, you may pay the number of lines less than the problem that you have. Or pay more than the actual skin problem
---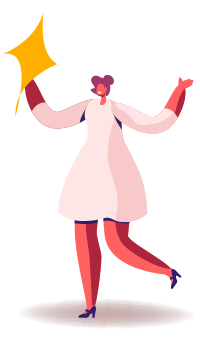 6 –

Choose a clinic that has follow-up after treatment.
Nowadays, what we invest in expects to follow up after using the service, is it true? Doing Ulthera is the same if done normally.The result of skin lifting with Ulthera lasts 1-1.5 years. (Depending on the skin and taking care of each person) The clinic has inquiries or care after doing well. To do Ulthera again You can trust to choose to take care of yourself with a clinic that after doing it, there will be a follow-up.
---
If you are interested in lifting your skin with Ulthera, you can contact us to inquire at Pongsak Clinic.
Just click the button below.
Then type the word " ULT "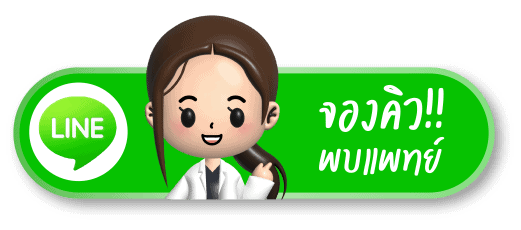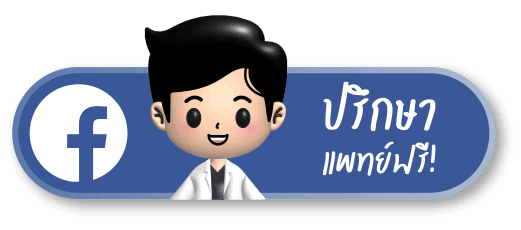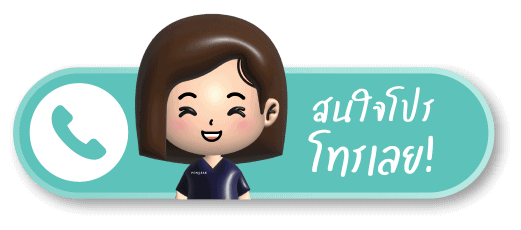 You can send photos for skin evaluation. Or convenient at any branch can stop by to inquire as well (Currently, there are 9 branches in service in the city center of Bangkok, its vicinity, and major cities in the provinces.)
In every case, free consultation by a doctor. We are ready to clearly tell you the number of lines you need.
There is a reasonable promotional price. Including follow-up after the procedure
---
Pongsak Clinic has been open for service for more than 30 years. There are more than 1,000,000 Lines of customers trusting in facial skin lifting with Ulthera. every year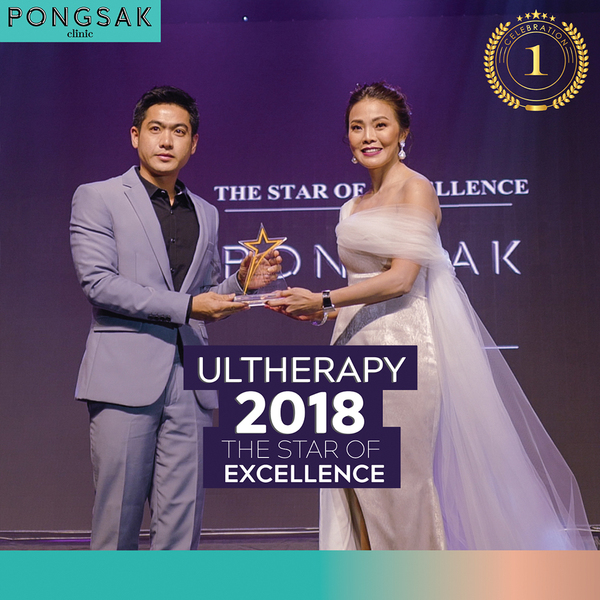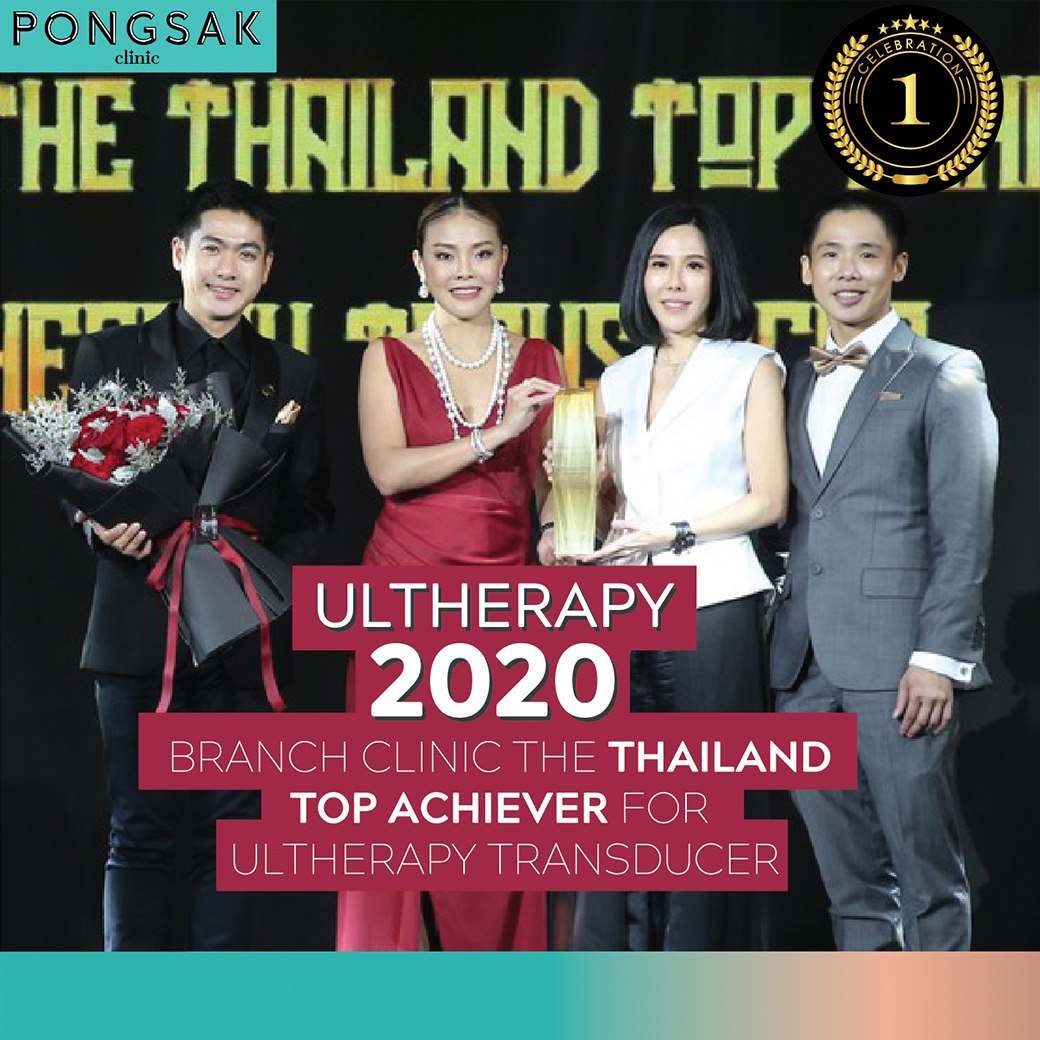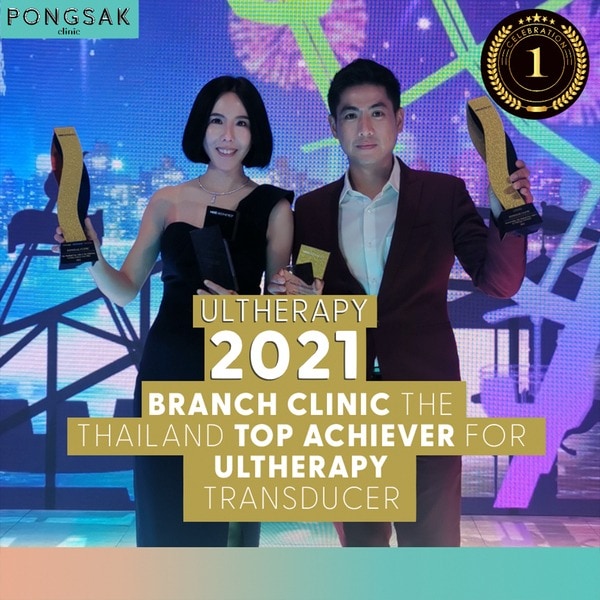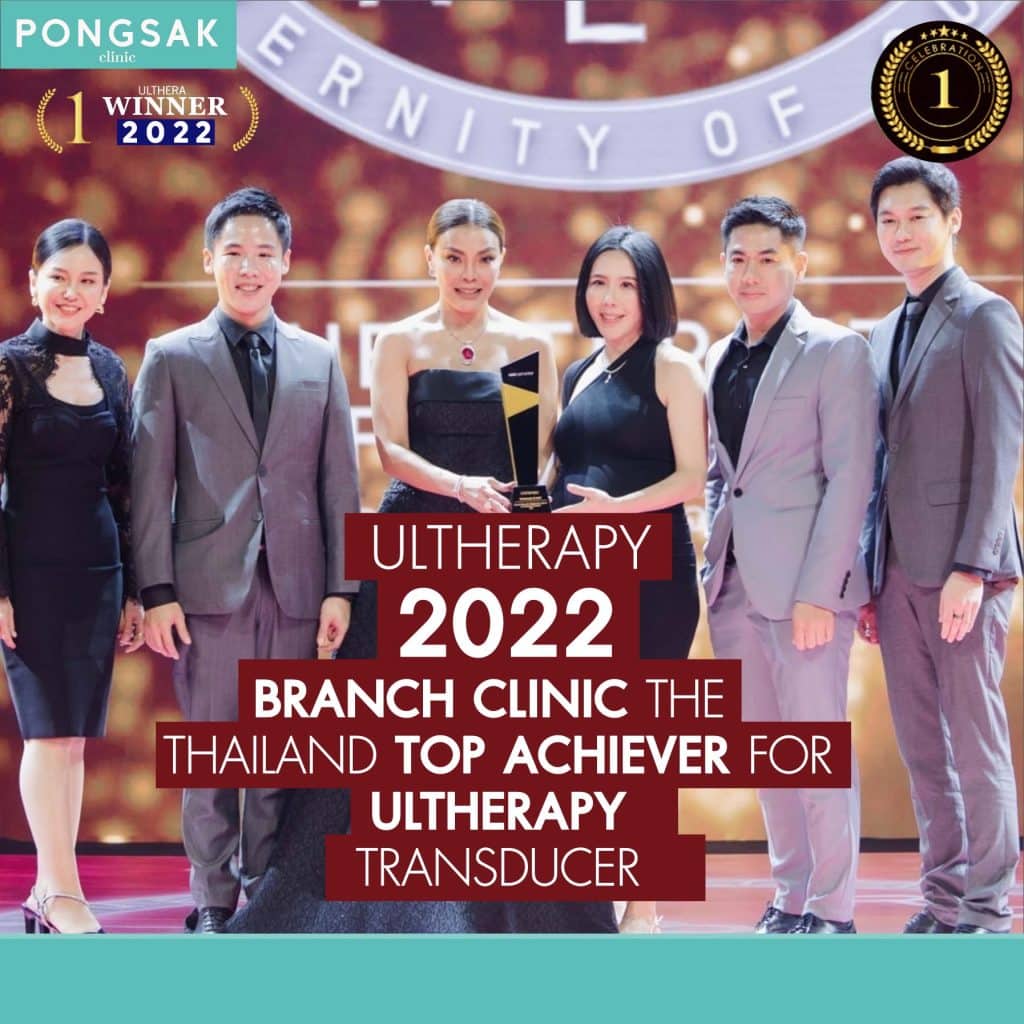 ---
Ulthera review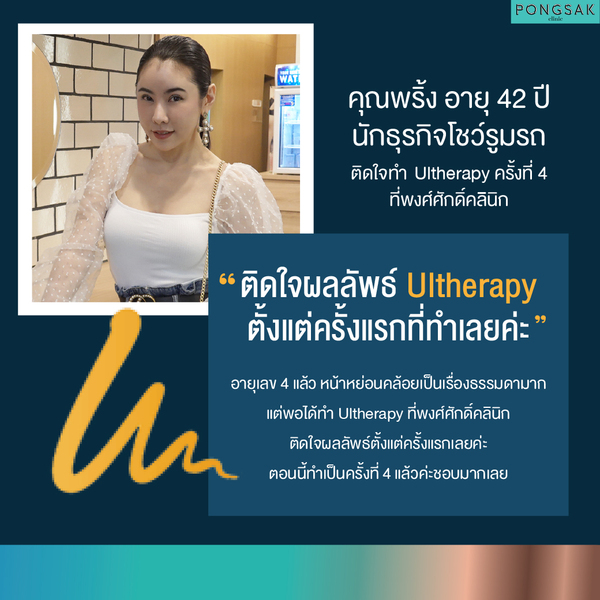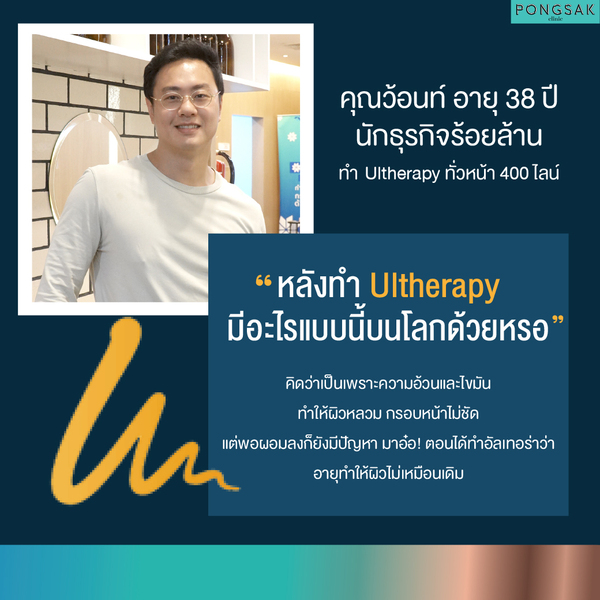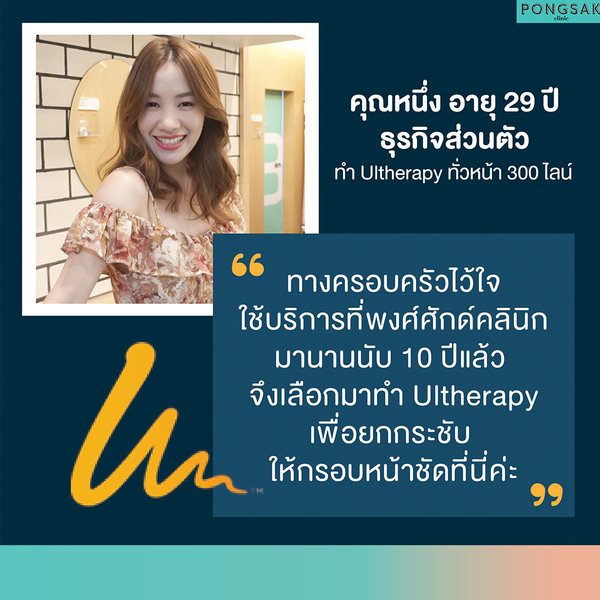 ---
Read the article about New Ulthera or see Price / Ulthera price promotion click! at the picture