ABOUT PONGSAK CLINIC
Pongsak Medical Clinic
Beauty and skin care clinic and treatment for general diseases
Founded by Dr. Pongsak Thammathatcha-aree, has been in service for more than 30 years, comprising a team of experienced doctors. along with bringing modern innovations to meet the needs of beauty
Currently, Pongsak Clinic offers services in 9 branches managed by a new generation team. who came to develop the service model and the image of Pongsak Clinic to be more modern To meet the needs of various groups of customers and strive to be a standard clinic in the international level.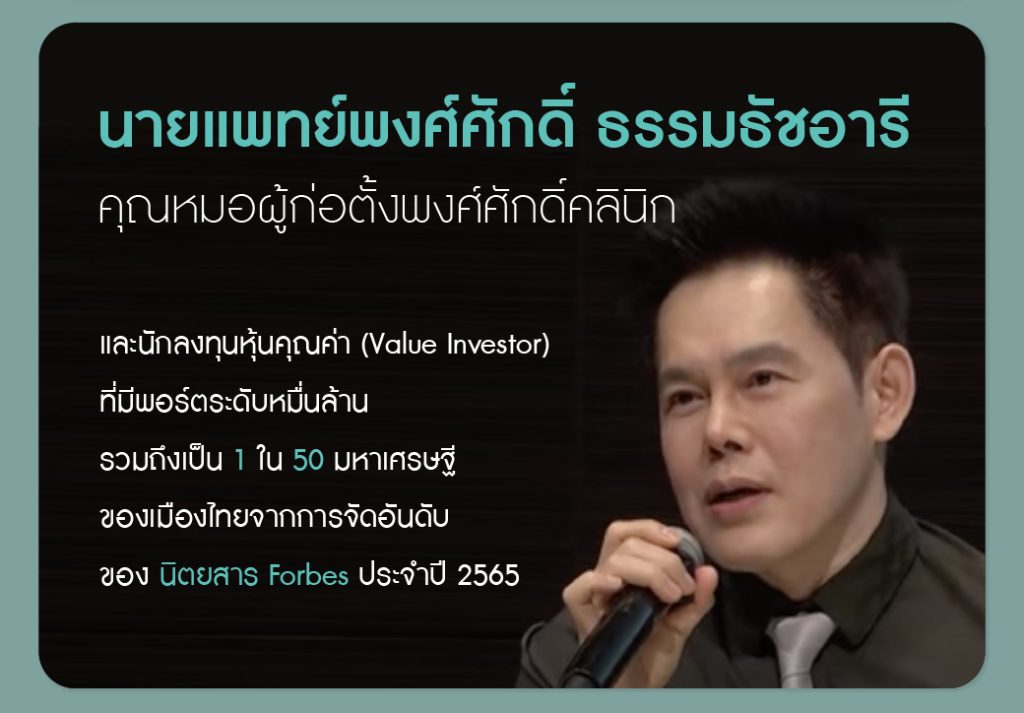 Pongsak Clinic to look good in your way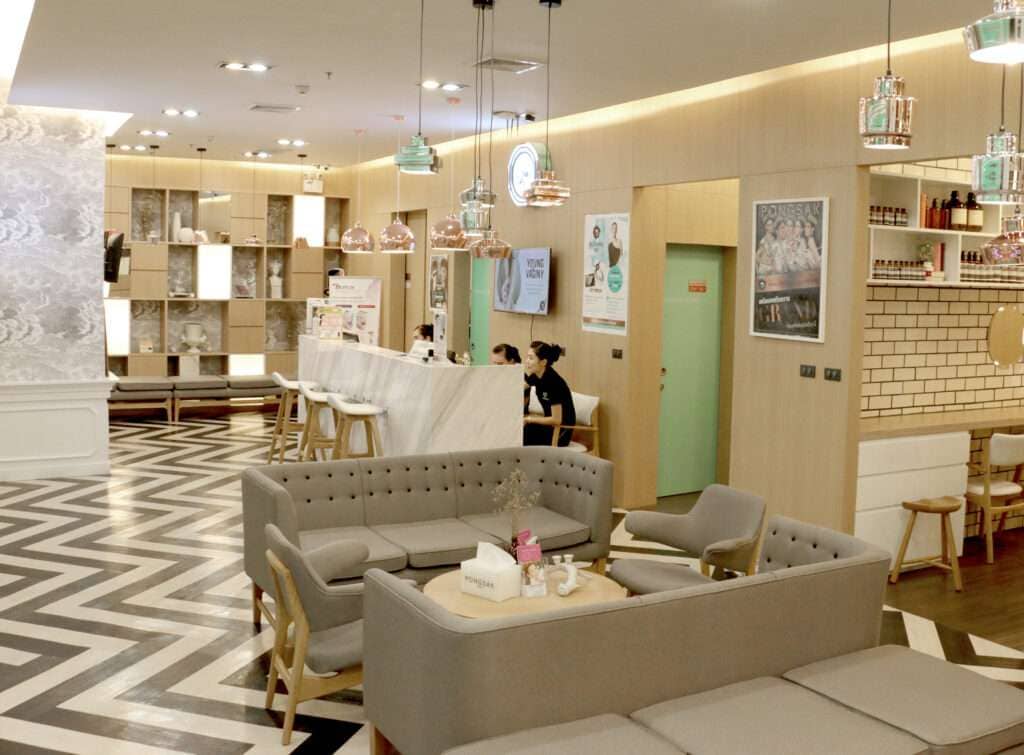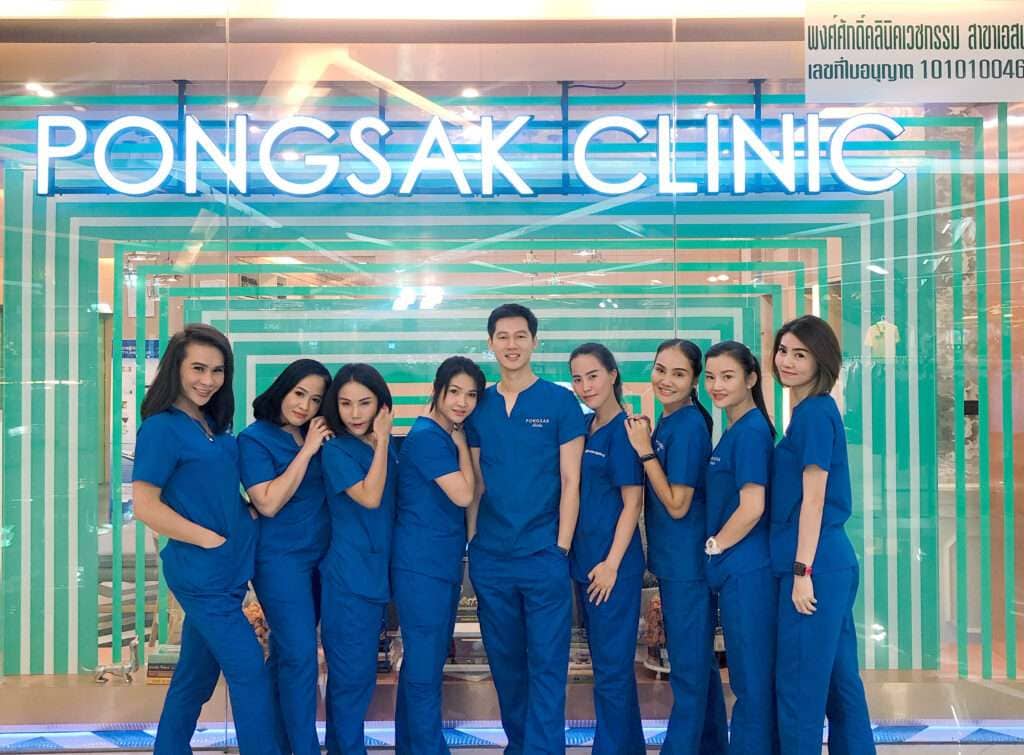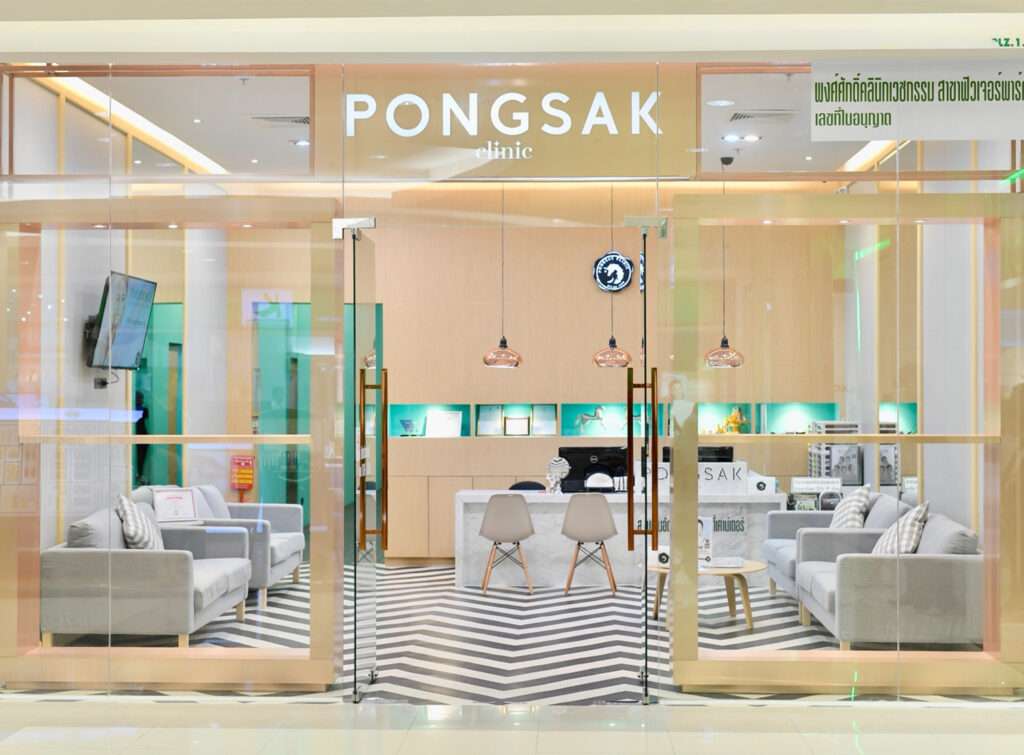 Pongsak Clinic Received an award from the Asian Clinic
lifting awards and more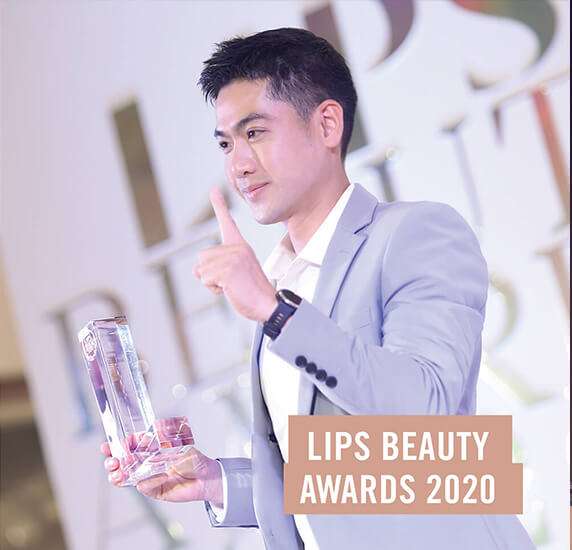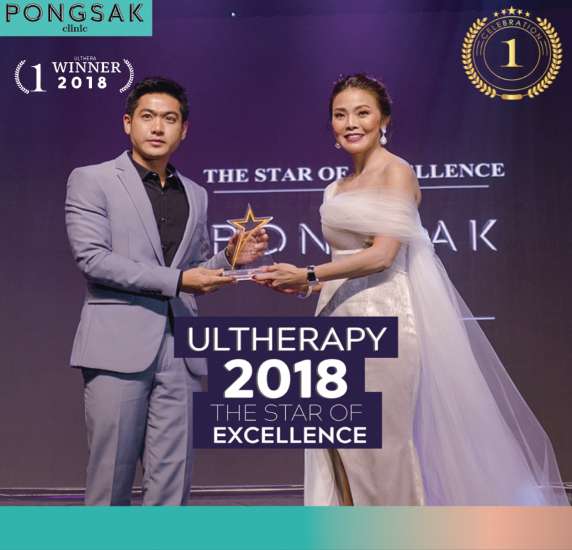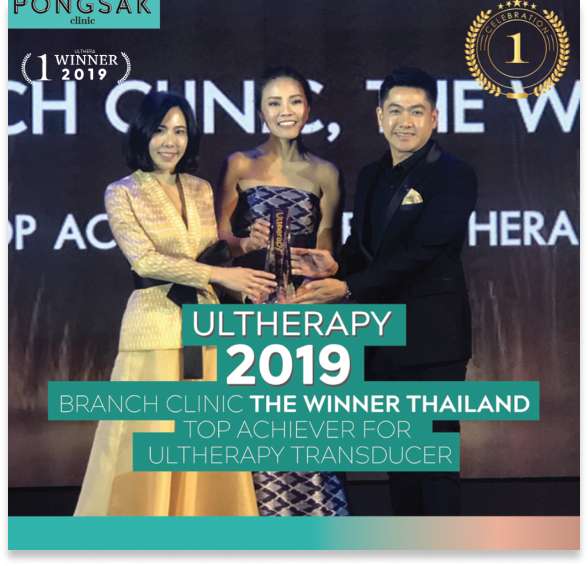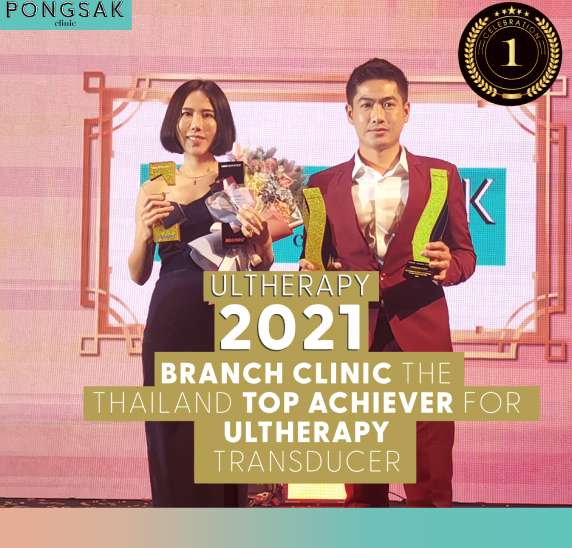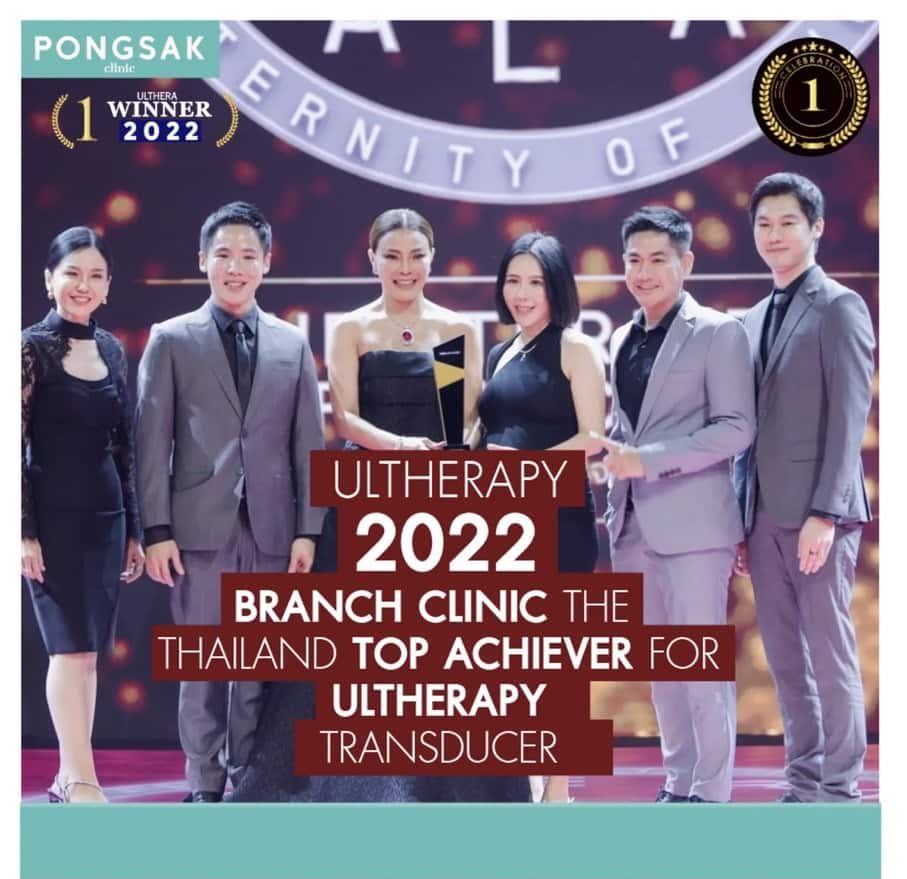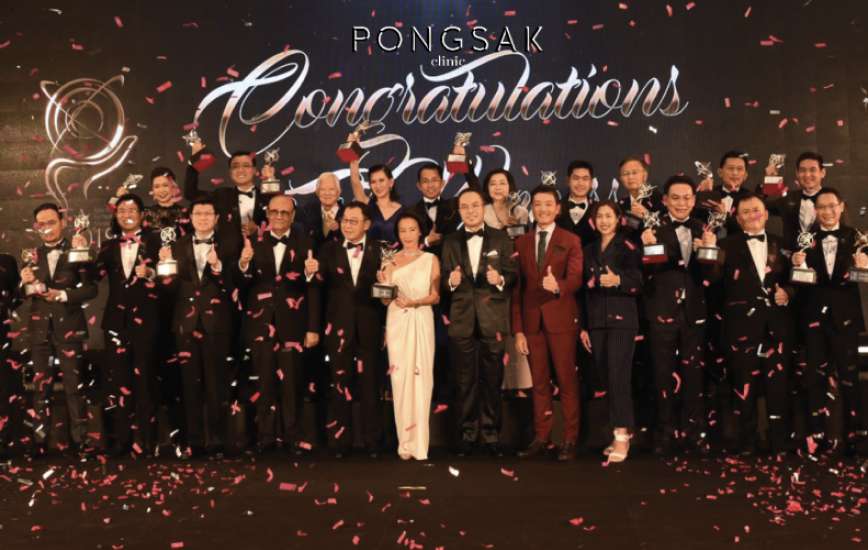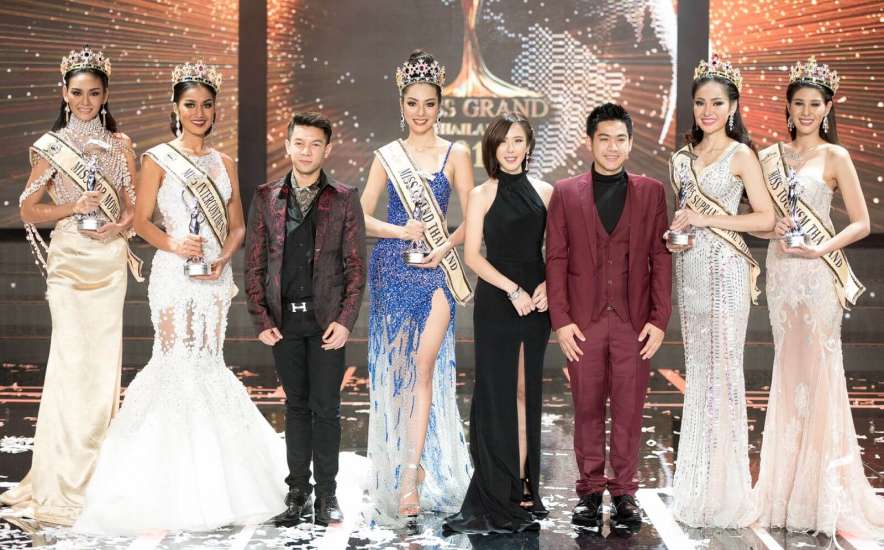 News and Activities Pongsak Clinic
---
modern tools
and pharmaceutical products
international standard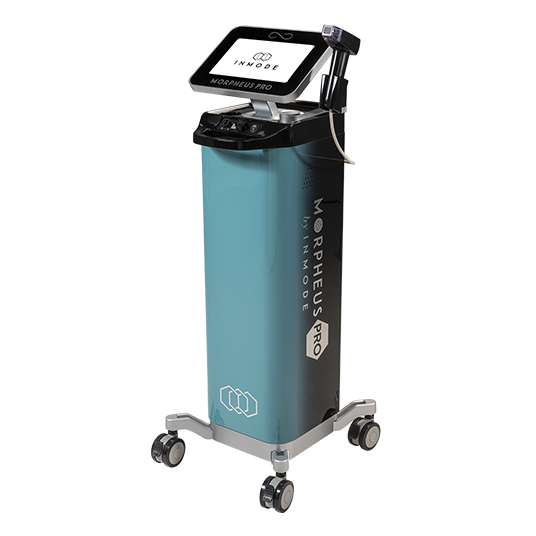 Medical Device
Morpheus 8
Latest medical technology Helps tighten the skin at a deep level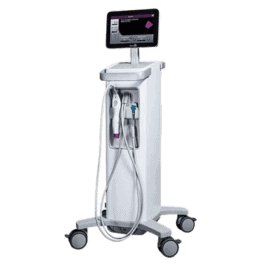 Medical Device
Thermage FLX
Facial skin tightening technology A slender face has a dimensional figure.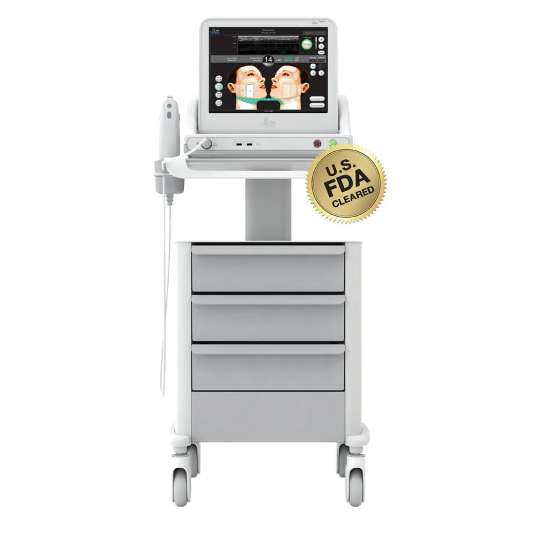 Medical Device
Ultherapy SPT
face lift innovation meet your needs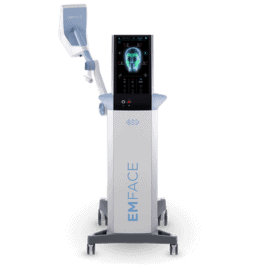 Medical Device
Emface
Innovation for facial lifting The first time deep into the muscle layer.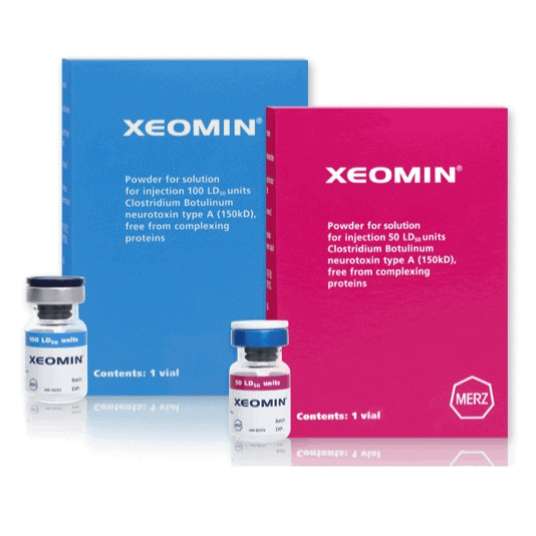 Medicinal Products
Pure Toxin (Bo German)
Beau for modern people, light, comfortable, looks natural.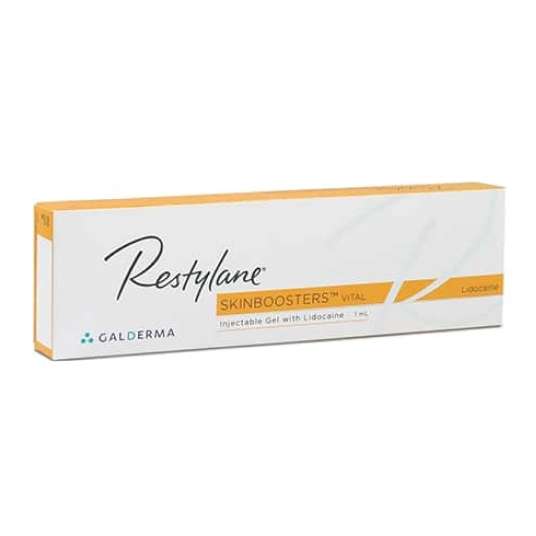 Medicinal Products
Filler Restylane
fill the skin to be full and moisturized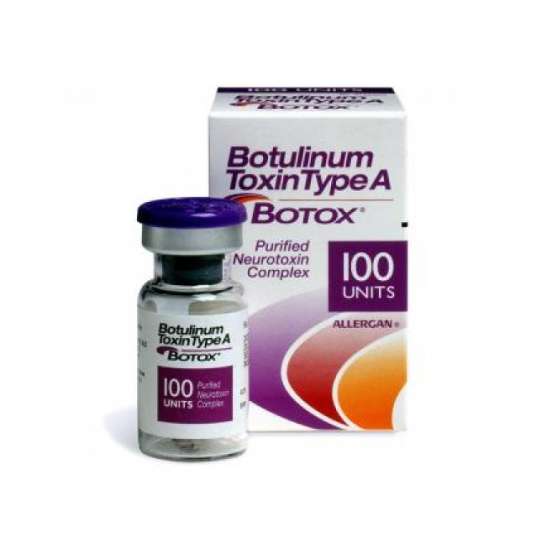 Medicinal Products
Botulinum toxin Type A
A helper to reduce wrinkles of age. and adjust the shape of the slender face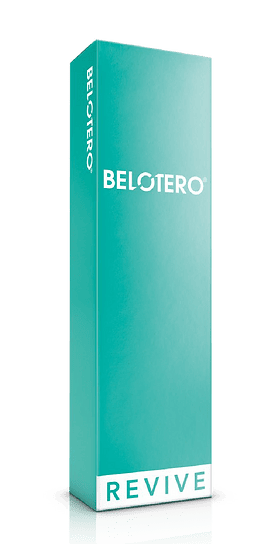 Medicinal Products
Filler Belotero Revive
The first skin filler, taking good care of your skin in 4 dimensions, expressing who you are.
PartneR x Pongsak Clinic