Laser treatment for acne scars to make the face smooth and clear. Having smooth skin is definitely not just about acne.
Laser treatment for acne scars to make the face smooth and clear.

Having smooth skin is definitely not just about acne. that is an annoying problem But there are scars and dark spots from acne. It's said that every time I look in the mirror, my acne scars annoy me. Even treating acne problems until they are healed But the acne scars still exist and it takes a long time for the acne scars to disappear. If anyone is in this situation Introducing 'IPL Laser' or 'acne scar treatment laser for smooth and clear face' which will help solve acne scars and other skin problems. Make your skin smooth and clear as well.
What is IPL Laser?
---
'IPL Laser' (Intense Pulsed Light Laser) or 'Laser treatment for acne scars to make the face smooth and clear' It is a technology that brings highly concentrated light energy with multiple wavelengths. Looks like a flash light used to treat and solve skin problems. Helps restore skin and dark spots.Caused by the harm of sunlight, reduce acne, blemishes, freckles, redness, black spots to fade. and pores are smoother and firmer as well as stimulating the production of collagen and elastin under the skin to look smooth and clear and healthy
---
• Freckles and hyperpigmentation The laser goes in to cause the abnormal dark pigment to come off.
• Helps to reduce redness, black marks and dark spots from acne. It also reduces the occurrence of acne.
• Small wrinkles become more shallow from the laser stimulating the skin to create new collagen.
• Redness and small capillaries are reduced.
• Minimizes pores and tightens the face.
• Treat blemishes and freckles to reduce fading.
• Adjust the skin to be smooth and consistent.
• Reduce dullness and smooth skin tone.




IPL Laser can treat skin all over the body, including
---
• face
• throat
• chest
• arm
• back
• leg
• armpit

treatment process
---
1. staff cleaning the skin
2. The staff closes the eyes for the patient. to prevent laser light from entering the eyes
3. Start firing a laser on the skin by shooting 1 time, there will be cold air blowing alternately every time. To prevent skin burns from heat
4.After firing the laser The last step, the staff will apply skin cream and sunscreen to the patient.

Additional recommendations
---
1. While healing, the feeling will be like a soft rubber band. and there is a warm feeling on the skin
2. Able to maintain skin care with IPL Laser on a weekly basis. The longer you treat it regularly, the more obvious the results will be.
3. After treatment, apply sunscreen and avoid intense sunlight that may harm the skin. Because after treatment in the beginning, the skin will be sensitive to sunlight.
side effects after treatment
---
1. After treatment, some people's skin will have redness for about 1-2 hours, then disappear by itself. But if you want the redness to disappear faster, you can use a skin cream containing aloe vera or aloe vera. to help heal the skin
2. In some patients, the face may be dry, peeling, flaky (depending on individual skin condition), but don't worry. Because the symptoms will disappear after about 3-5 days and can use a nourishing cream that adds moisture to the skin.
---
Interested in clear face laser, Cell Toning Laser click!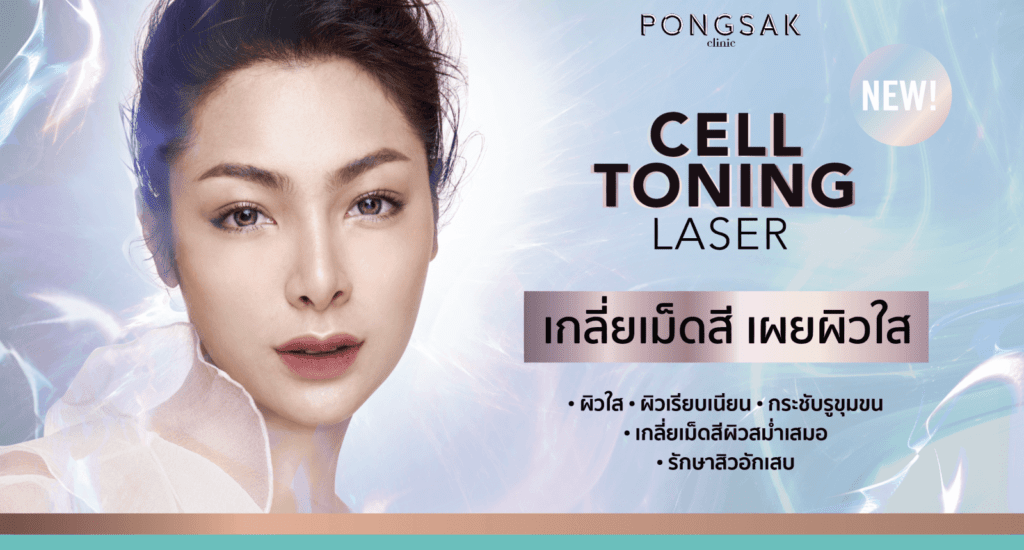 >> View other promotions More click here <<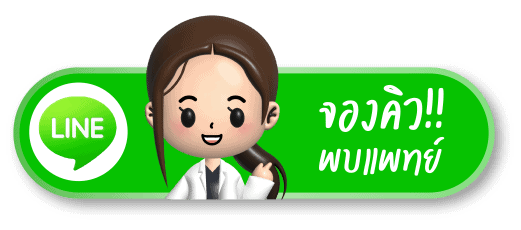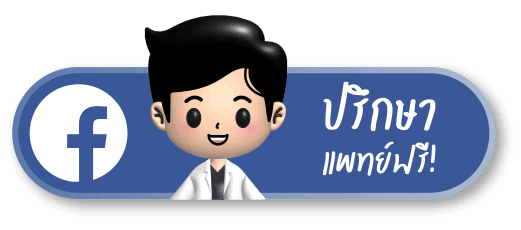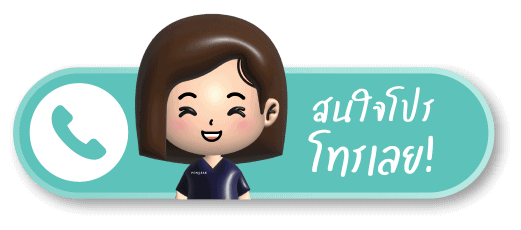 ---